Solutions/Spotcheck Global/ENHAPP Digital Wellness Platform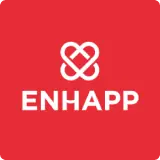 ENHAPP Digital Wellness Platform
Solution by Spotcheck Global
Solution Overview
ENHAPP is a digital health and wellness ecosystem for individuals all over the globe, enabling them to take control of their quality of life. Designed with attention to detail, every aspect of ENHAPP makes it possible for you to stay engaged with a long-term wellness program. 
Key Features
For Individuals:

Health Score Calculator

Access to 1,000 plus workout library and 'do it yourself' programs

Condition specific recommended program

Meal recommendations for your health condition


Connect to lifestyle coaches and healthcare providers

For Corporates:


Organization health score calculator

Corporate dashboard with detailed analysis

Create and drive challenges and initiatives

Communicate and collaborate with employees


Create seamless onsite and digital engagement programs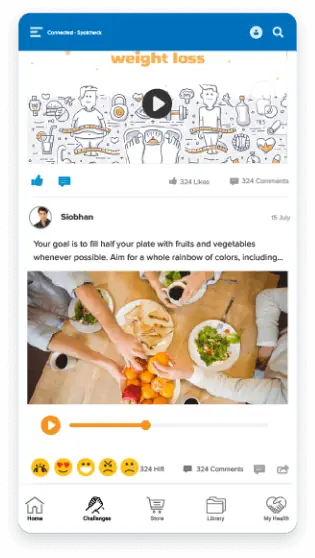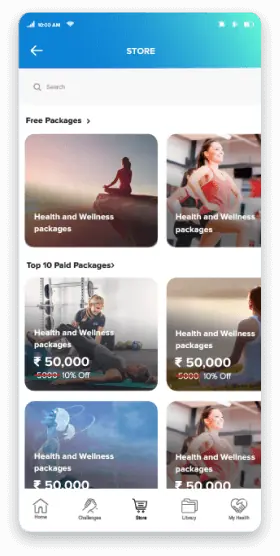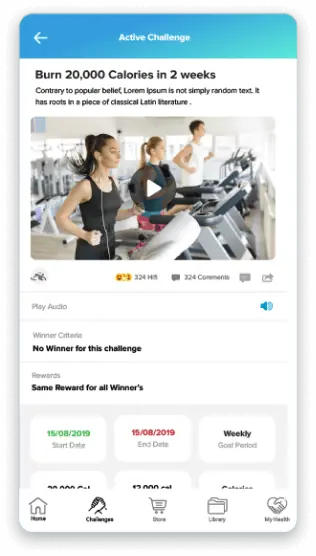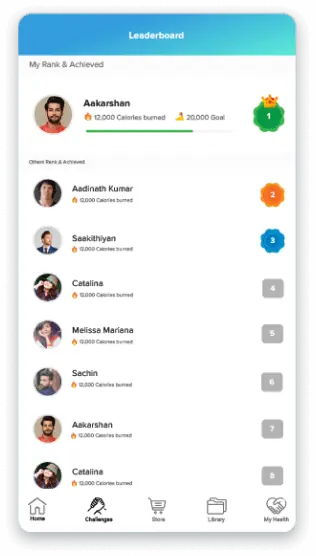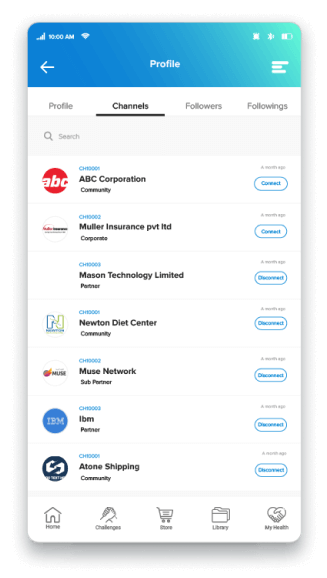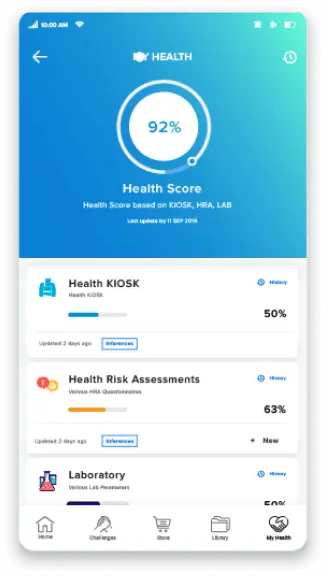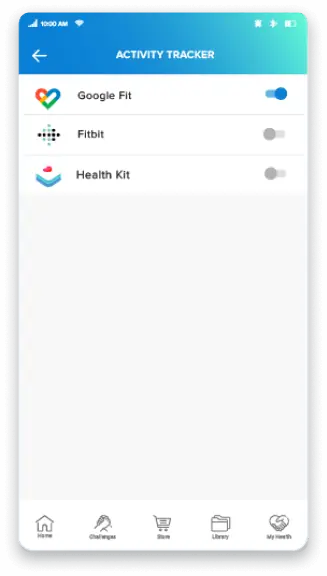 Problem Solved and Key Benefits
Our digital solutions help companies design and run risk-effective and engaging employee wellness programs, partner with relevant third-party insurance players and network with hospitals and healthcare service providers. ENHAPP platform connects you with relevant resources and discovers a range of easy routes to all-round health.