Solution Overview
Find My Doctor is a mobile solution that allows users to book physician appointments based on a number of key factors such as ratings, location and speciality. The physician can review the users details and set up an appointment and can navigate to the appointment location via Google Maps.
Key Features
Pre built integrations into Google Maps, Google Analytics, OAuth, Payment platforms, device sensors 
E-signature, File Transfer, SMS, Chat, In App Feedback 
Audio & Video Playback, Social Networking, Crash Reporting and User Behavior Tracking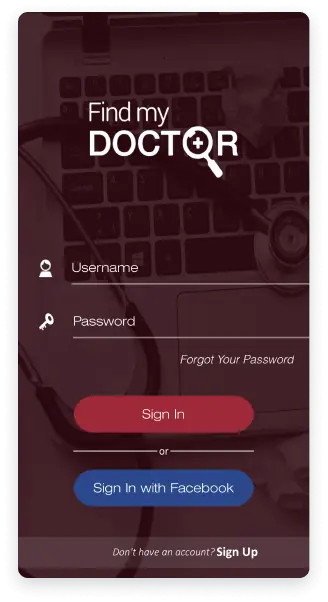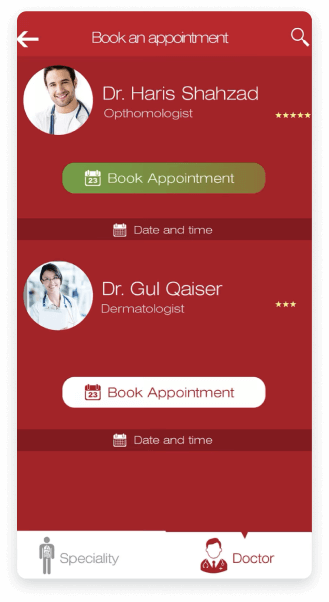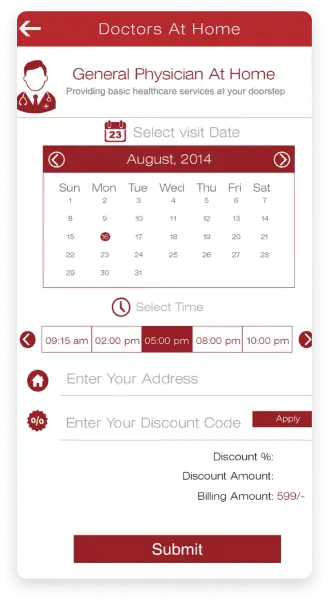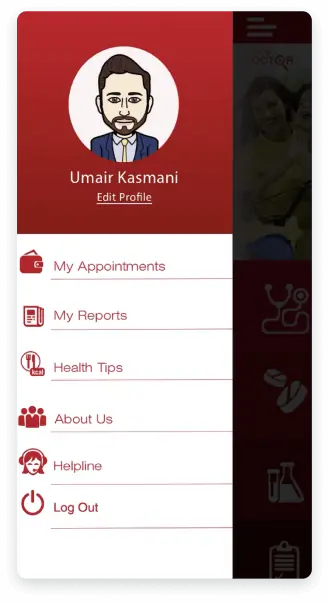 Problem Solved and Key Benefits
Provides users with more choice and control to select the best doctor for them by both location and speciality but more importantly it allows the user to see what the ratings for the doctors are so that the patient can make a more informed decision for their healthcare needs.