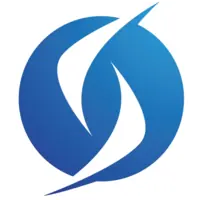 About
Managing Director Joanna Zielonka has worked for more than 11 years for one of the leading IT-consulting firms in the world, Accenture. She decided to create this spin-out, built a team of technical experts, and use all of her knowledge and experiences, to serve her clients creating seamless and unique digital solutions. Always with the aim to build a partnership with her clients and make the end-user happy. Joanna and her team have a lot of experience in building complex solutions and how to successfully digitize customer journeys. Our aim create applications that make a...
This partner is still submitting projects. Come back soon.
Solutions Built With OutSystems
This partner is still submitting solutions. Come back soon.
There are no customer reviews
Certifications
3 Web Developer
3 Associate
1 Sales
1 Associate