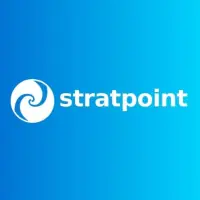 Stratpoint Technologies, Inc.
About
We are BUILDERS OF MODERN APPLICATIONS for enterprises who aim to innovate fast and deliver value early. With more than 20 years of experience, we drive digital transformation, specializing in building and creating value through Agile Software Development, Cloud Consulting and Managed Services, Data Engineering and AI/ML Services. We offer modern application development to reinvent how your business delivers value by innovating faster, improving reliability, and reducing costs.
This partner is still submitting projects. Come back soon.
Solutions Built With OutSystems
This partner is still submitting solutions. Come back soon.
There are no customer reviews
Certifications
2 Reactive Developer
2 Associate
13 Traditional Web Developer
12 Associate
1 Professional
1 Tech Lead
1 Associate