AI-Assisted Development Update: Less Clicks, More Productivity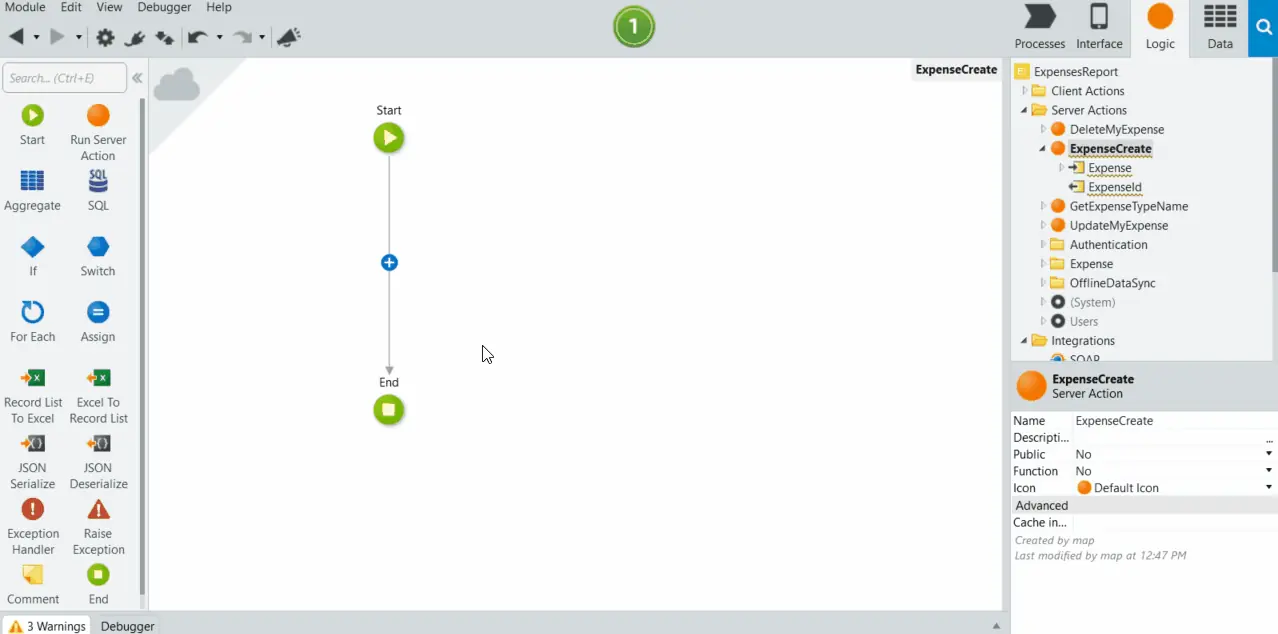 Find your flow and keep your focus with the latest AI-Assisted Development release. The radar is now easier to see in empty logic actions, and when you successfully accept a suggestion, the assistant will automatically open a new set of predictable next steps.
Update your Development Environment and try it now!