Automatic Authentication to the Forge From Service Studio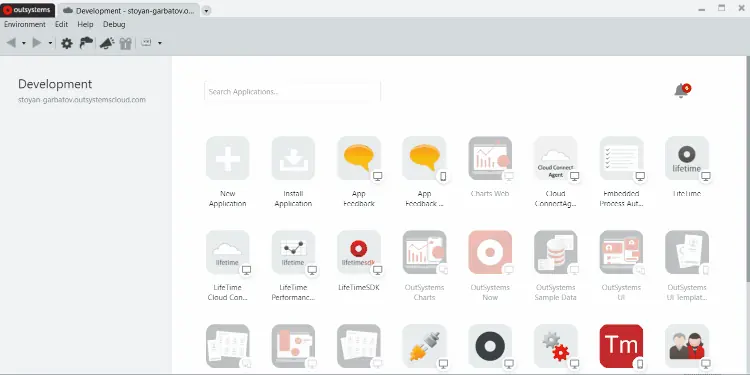 Moving from Service Studio to the Forge is now even easier! When connected to your Personal Environment, just click the OutSystems logo in the top left corner, and you'll automatically be authenticated in the Forge, with no need to log in again.
See Service Studio's latest version release notes for more information!