Case Management: Improved Setup with Simplified Architecture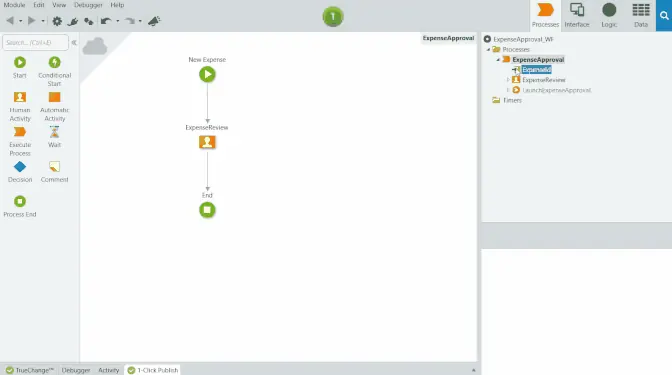 You can now build Case Management apps more easily with an improved setup and simplified architecture. New validations in the APIs now prevent users from creating invalid transitions during the State machine configuration, increasing data quality, and reducing friction during the whole process.
Try the Case Management framework now.