New Interactive Cards Available in the Chatbot Component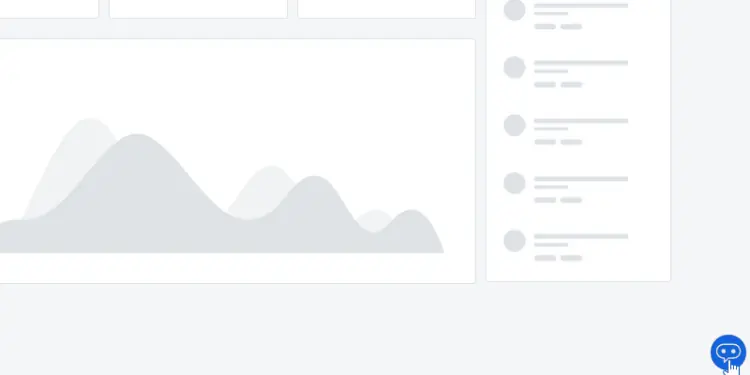 The chatbot component is now more resourceful, both on traditional and reactive web! Configure yours and start adding the new clickable thumbnail images (reactive only), attachments, and buttons to its automatic responses, providing your users with a richer experience, and responding better to their needs.
Try the chatbot component now!