New Data Grid Component in the Forge!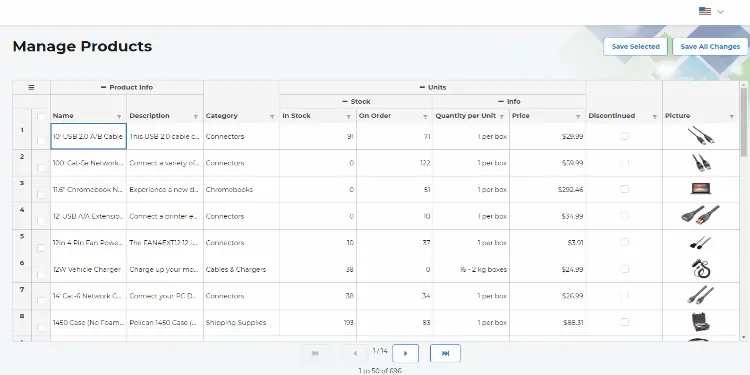 Build complex, scalable reactive grids faster with the OutSystems Data Grid component! Empower your business users to securely view, explore and edit massive amounts of data, to make informed decisions, and achieve their business goals. No more gridlocks, you'll never need to create and maintain your integrations with external libraries, nor resort to highly skilled frontend experts to create custom wrappers.
I want a supercharged grid!