Experience Builder: Recover Login Credentials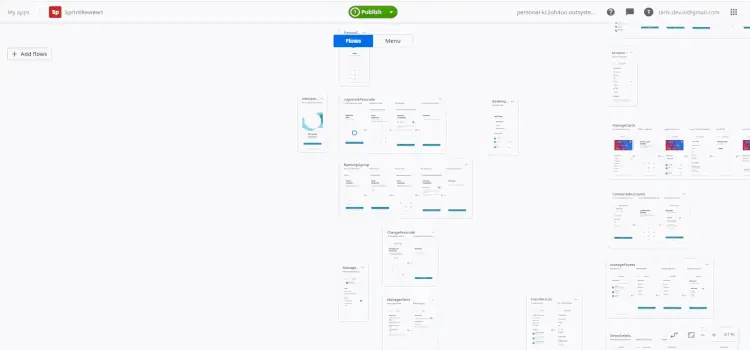 Forgotten passwords in mobile apps are a thing of the past in Experience Builder. Along with various sign-up and login options, you can now provide your end users with the ability to recover or change their login credentials, whether it's your typical email address and password, a one-time password, or a mobile phone number.
Find the new flows in Experience Builder.