LifeTime: New Application Deployment Experience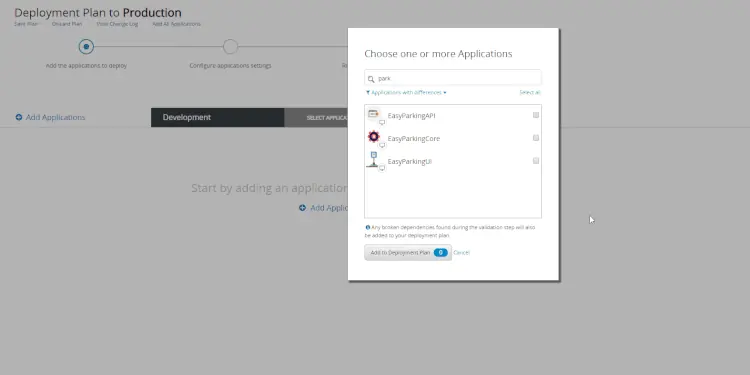 You can now configure the Site Properties in the Target Environment during your deployment plan in LifeTime. You'll never forget to set them after deployment, and better still, with all the site properties configured, you'll avoid any misbehavior during deployment. A community idea sparked this improvement, and we're giving you early access to this feature so you benefit as soon as possible. Also, we've enhanced the performance and reliability of LifeTime synchronization, in scenarios where a lot of developers publish applications at the same time.
Get your LifeTime straight from the pipeline!