Announcing the General Availability of MABS 7.0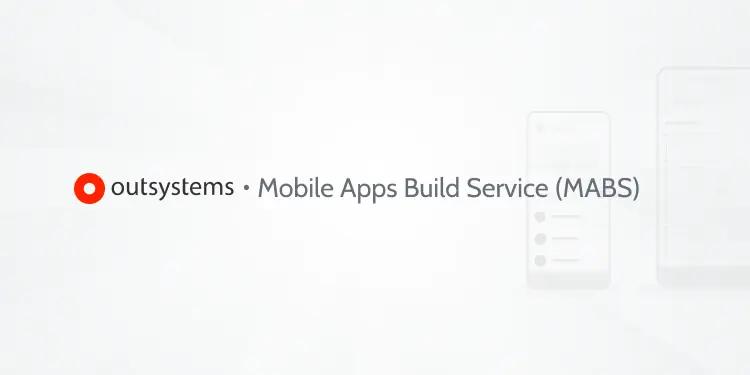 The latest Mobile Apps Build Service (MABS) version is now generally available! MABS 7.0 uses Android 11 (API level 30) and iOS 14 SDKs and supports Android X. Get the latest version to ensure you remain compliant with the necessary requirements to publish your Android apps on Google Play and your iOS apps on the App Store. For further details, check the MABS 7.0 release notes.
Learn more about MABS versions.