MABS 8 Progressive Rollout Starts Today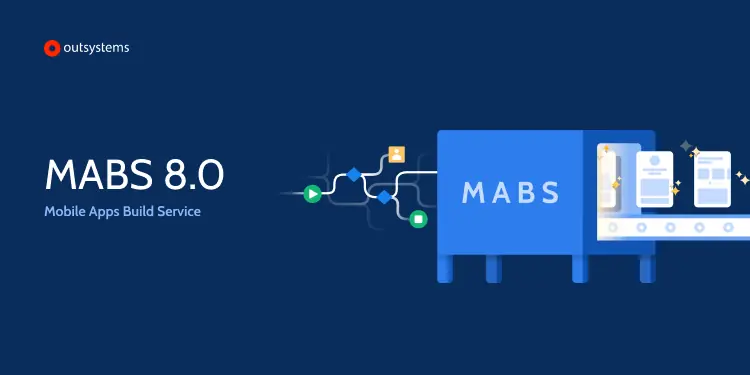 The latest Mobile Apps Build Service (MABS) version will progressively roll out starting today. Safely submit your mobile apps to the App Store and Play Store throughout next year with MABS 8, which uses iOS 15 SDKs and Android 12 with the API level 31. Before updating MABS, you need to update all supported plugins to their latest versions. For more details, check the MABS 8 release notes.
Learn more about MABS versions.