Display Polygons and Polylines in OutSystems Maps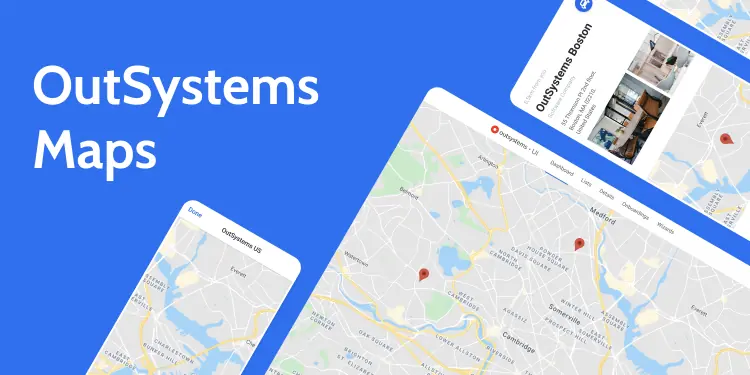 You can now easily add polygons and polylines to your map. Customize the look and feel of these shapes and even allow users to interact with them. Check our working samples and respective documentation, and stay tuned for more features we'll be adding to this component.
Try OutSystems Maps today.