Platform Server Launches Progressive Modules Preparation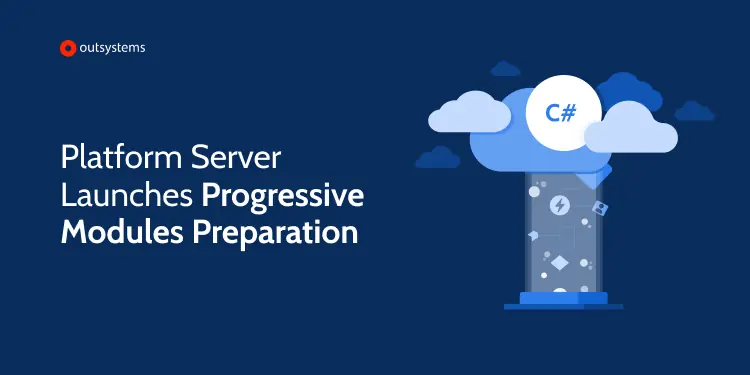 Upgrading the Platform Server is easier with the new progressive modules preparation. Instead of compiling all modules at once, the process occurs in small batches. Now, you can work on other modules while one batch is in preparation and resume the development of top consumed modules faster as the Platform Server prepares those first. The modules preparation is more resilient to failures: it no longer restarts from scratch if an error occurs, and if you need to relaunch, the already successfully prepared modules won't be included in the retry, making it better and faster.

Try Platform Server's new version 11.15.0.
Learn more about modules preparation in our documentation.