Latest Version of PWAs Now Available by Default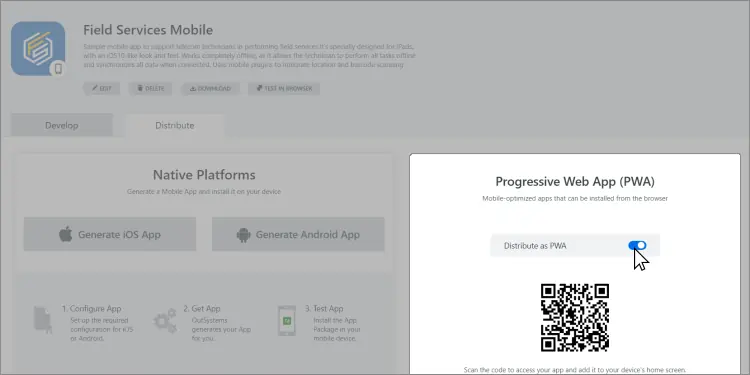 The latest version of Progressive Web Apps is out there and now available by default. If you haven't tried PWAs yet, just check out our documentation and build your first PWA today. This version is fully supported from Platform Server version 11.9 onward.
Find more about building PWAs.