Reactive Apps Branded With Your Own Style Guide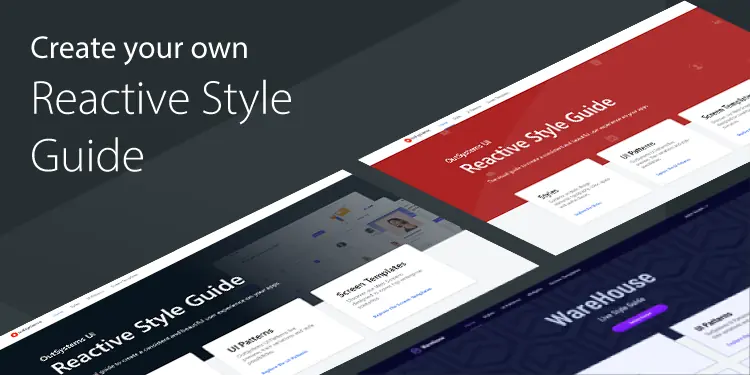 Creating live Style Guides for Reactive Web is now as easy as creating a new app! This new bundle has a theme and a template to create new apps, as well as a full preview application with all UI Patterns, Widgets, and Screen Templates for Reactive Web.
See the OutSystems UI Reactive Style Guide preview.