Security Updates for the OutSystems Charts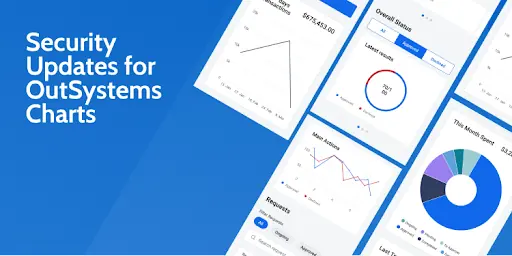 The OutSystems Charts have been updated, taking advantage of the Highcharts v9.2 charting library. This long-due update brings improved security for your apps, including additional chart types such as dependency charts, organizational or timeline charts. Accessibility features have also been improved. The team is also actively maintaining and evolving the component, meaning more frequent updates and active forum support to answer your questions.
There are no breaking changes, so upgrade your OS Charts component now!