SEO-Friendly URLs for Reactive Web Apps General Availability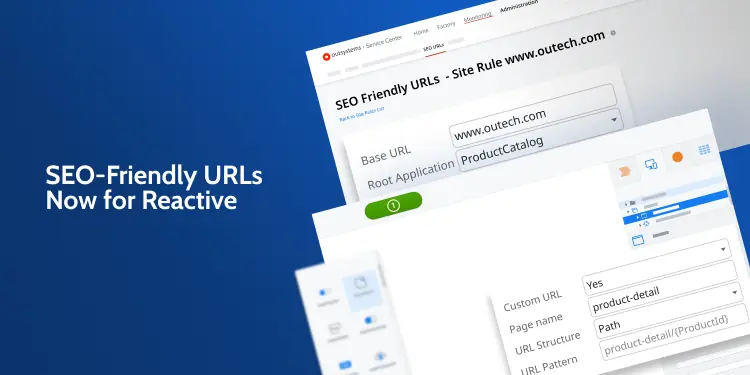 Customize your Reactive Web app's URLs with the new SEO-friendly URLs feature, now available for everyone. Create site rules in Service Center and customize the page URL structure and page names directly in Service Studio. To improve your site ranking on search engines, you can also add robots.txt and sitemap.xml resources to your apps.
Find more about this feature.