Service Studio: Styles Editor Enhancements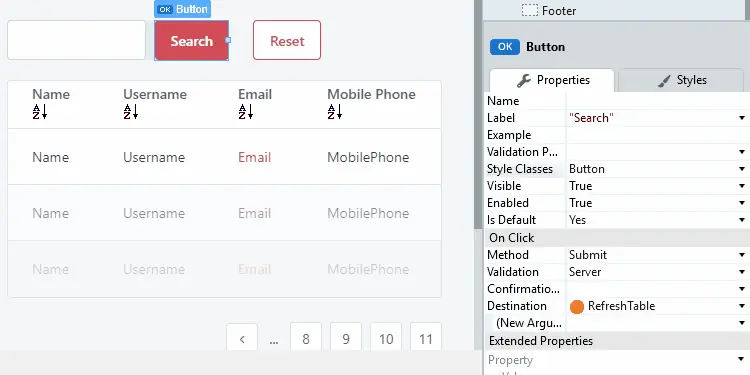 Now, the Style Classes property of widgets provides top suggestions based on styles that are used the most for UI elements of the same type (for example, Button, Container, and more). Quickly find a style for your UI element, and remember, it's best practice to keep the style consistent throughout your app.
Take me to the tip top suggestions.