Este site está parcialmente traduzido para o português do Brasil. Você pode encontrar algum conteúdo ainda em inglês.
GarantiBank Moves Core End-to-End Processes to the Cloud to Improve Agility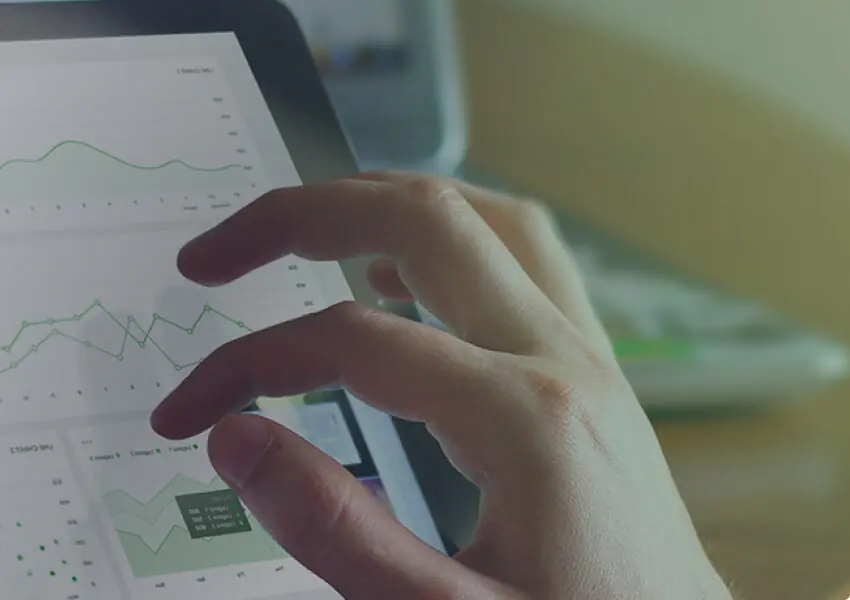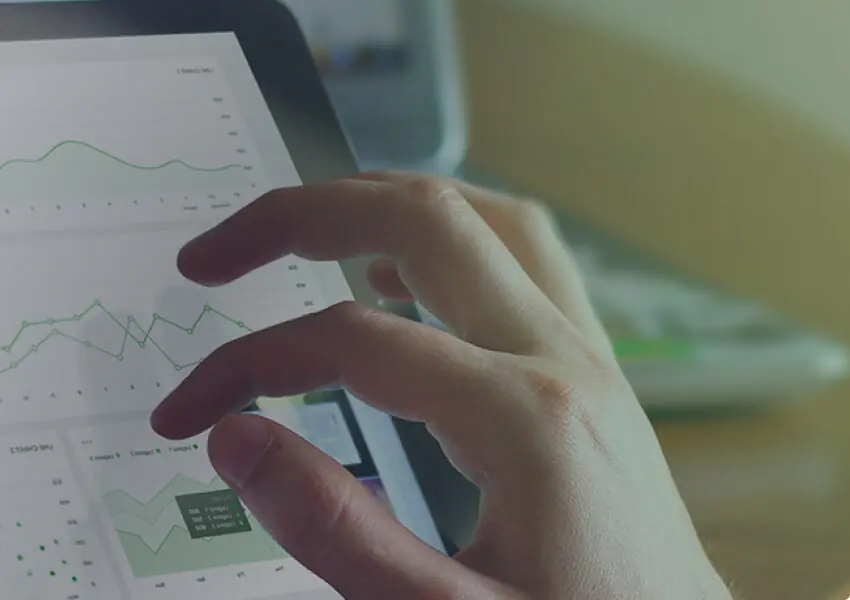 GarantiBank has unleashed a new, agile way of working that delivers more value to their customers. By adopting a rapid application development approach for core banking applications, the bank has been able to modernize and securely host end-to-end processes in the cloud.
With OutSystems, the bank now has the agility needed to deliver fast and continuous process improvement to meet their customer experience, operational excellence, and digital transformation objectives.
Customer experience

Legacy modernization

Digital Core Systems
Challenge
Addressing the Monolith in the Room
GarantiBank International (GBI), part of the global BBVA Group, had made it their mission to add value faster for their customers, and to do that, it needed to transform into a more digitized and flexible organization. This digital transformation needed to significantly improve client self-service capabilities, operational efficiency, full transactional e-banking, responsiveness to regulatory changes, new customer products and experiences, and employee empowerment. In short, GBI needed to differentiate through innovation.
"We want to give customers faster service around the clock and ensure that they can manage their own data, manage their own documents, and get full visibility of their interactions with the bank," said Marco Witteveen, GarantiBank COO. "Ultimately, our goal is to bring the bank to the customer and to do it with operational excellence."
When the bank was established in 1990, the IT infrastructure followed the best practices of the time, which was to consolidate all information into one system. It wasn't built for the unprecedented growth of the Internet and the subsequent ever-increasing (regulatory) demands for data and a change in accounting standards (IFRS9). The original system was costly to maintain. Developing applications on top of it meant stakeholders had to wait six months before reviewing designs and weeks for bug fixes to be made.
To increase agility, GarantiBank needed to migrate out of the monolithic legacy system and digitize all processes from start to finish yet be ready to pivot for change.
"As a medium-sized bank, I think we need to focus on adding value for our customers, not on maintaining systems," said Witteveen. "That's why we chose to move as many systems as possible to the cloud. Our parent company BBVA, a leading innovator, is doing the same."
Witteveen was familiar with the OutSystems platform and had firsthand experience with the unprecedented improvements in efficiency, along with fewer errors. After considering other competitors, GBI selected OutSystems based on key capabilities:
Ability to support agile processes and operate in a production environment in minutes
Enforcement of compliance and management of the security of sensitive personal and financial data
Industry-leading integration options
Simplified development and application maintenance that supports collaboration between business and IT
Ability to support continuous improvement and change
Why GarantiBank chose OutSystems:
Enterprise-grade security

Powerful integration

Enable continuous delivery
Solution
Moving Up to the Cloud With High Security
Before a bank can transfer processes to the cloud, it must take several steps with regulatory authorities, and the contract must meet strict conditions. OutSystems passed that phase.
Layering OutSystems on top of the original system enables the cloud-based digitalization of E2E processes from the first contact with clients to contract execution. The legacy system is now used solely as the system of record while OutSystems serves as the system of engagement, housing all of the functionality of E2E processes. This integration layer supports all customer transactional capabilities, security trails, business processes, checks and balances, and a comprehensive database that offers a 360° view of their customers.
With the new framework and parallel scrum teams, GBI has delivered three projects that digitize crucial end-to-end processes:
The Client Lifecycle Management (CLIM) app digitizes client onboarding, review, and off-boarding for trade and commodity finance, corporate banking, structured finance, financial institutions, and cash management. The solution complies with all relevant regulatory requirements, i.e.m CDD, TDD, AML, MIFID, and more.
The Treasury Order Management (TOM) app digitizes all order management processes for Fixed Income, FX spot, forward, and swap, including all related regulatory requirements for execution and reporting.
The Deal Application app digitizes of all corporate credit processes, including credit approval, amendments, legal documentation, credit files, and credit utilization.
These core banking processes are all running in production on the security-certified OutSystems cloud. By the end of 2020, Garantibank expects 100% of the digital transformation to be complete.
Results
First Bank to Get Central Bank Consent of Core in the Cloud
GBI is the first bank in the Netherlands to obtain consent from the Dutch Central Bank to bring its core banking processes to the cloud. With OutSystems functioning as the system of engagement, GBI has transformed the way it delivers innovation by working in a more agile way. "We were up and running in a couple of hours after signing on with OutSystems, so we could start developing immediately," said Witteveen.
Collaboration between business and IT has been noticeably accelerated. "Every Friday, we have demos with all business stakeholders in the room to look at what has been developed and provide feedback," explains Witteveen. "It's an eye opener for them since they used to have to wait 6 months to see anything." Moreover, bug fixes are now completed in 1-2 days, versus a week or more outside of the OutSystems platform.
And now that most of the manual processes are being eliminated, customers and employees are experiencing less friction and more satisfaction. "Previously, when a customer called the Global Markets Sales Desk, a quote was done manually each time," says Witteveen. "Now the system automatically adjusts. The need to constantly ask for a quote is over. If our people approve a transaction, it is automatically placed in the system, which has always happened manually. This new system leads to unprecedented efficiency improvements and a reduced risk of error."