BlueMeme
OutSystems Training Partner
since January 2019
BlueMeme is the first OutSystems distributor in Japan. Companies consult with BlueMeme for introductions to low-code's ability to address product sales, enterprise agility, and model-driven system development. For those seeking to learn OutSystems, BlueMeme is also highly engaged in training developers.
BlueMeme provides business system development services. They specialize in agile development and software introduction consulting. By promoting efficiency and optimization of system construction, BlueMeme is eager to support the realization of IT systems that flexibly respond to market changes and enhance companies' competitiveness.
Alongside consulting, BlueMeme has also trained more than 400 OutSystems professionals in 60+ classroom courses throughout their history.
Track Record as a Training Partner
50%
Pass Rate on Certification Exams
Training delivered in: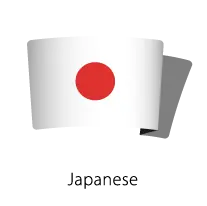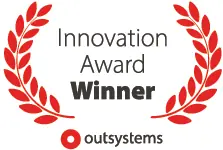 BlueMeme receives an Innovation Award 2018 alongside LIXIL and ABeam Consulting.

In Japan, BlueMeme and Omnext provide a solution for risk analysis of OutSystems applications based on OutSystems best practices.

OutSystems applications and Excel-like UX/UI? BlueMeme's Rich Grid Component using SpreadJS will help you out.