TESI
OutSystems Training Partner
since December 2018
We exist to innovate. Transnational E-Business Solutions, Inc. (TESI) is a technology company that drives business innovation. TESI's continued progress embodies its passion to serve its clients by offering not just the right, but the best IT solutions that suit their needs.
TESI is the exclusive OutSystems Global Training Partner in the Philippines. One of TESI's missions is to empower software developers by equipping them with the skills and knowledge on OutSystems web and mobile development. Delivered by certified OutSystems trainers, TESI conducts public and in-house web and mobile development boot camps.

With 23 professionals certified in service delivery and 15 years in the software development industry, TESI continues to deliver top-quality services. TESI has provided 13 industry segments with technology services and developed over 60 OutSystems web and mobile apps deployed locally and globally.
Track Record as a Training Partner
67%
Pass Rate on Certification Exams
OutSystems Boot Camps available:
Training delivered in: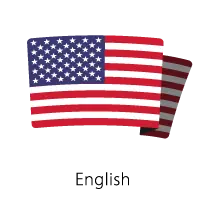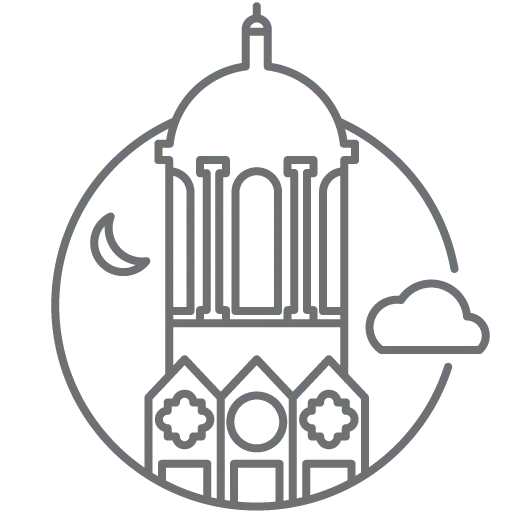 TESI participates in Digital Transformation Now, the largest global event series for digital transformation and low-code development hosted by OutSystems in April 2018 at the New World Makati Hotel. Check out more on the Digital Transformation Roadshow in Manila.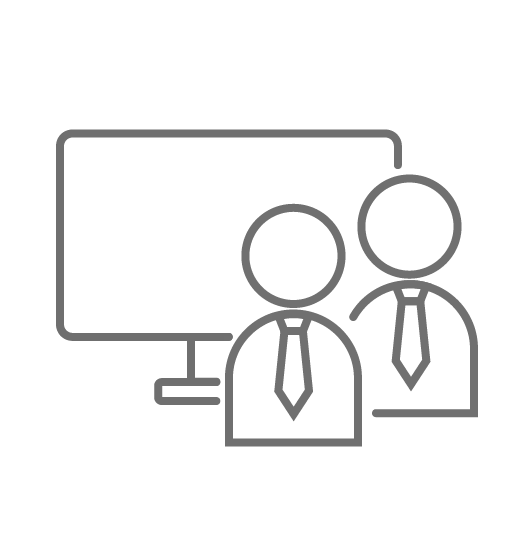 TESI, together with OutSystems, hosted a Jump Start workshop on June 26, 2018. Jump Start is a one-day training event that gives participants an end-to-end overview of OutSystems and the OutSystems platform. This event was attended by 28 IT professionals from different companies of diverse industries. Check out more on our OutSystems Jump Start Workshop in Manila.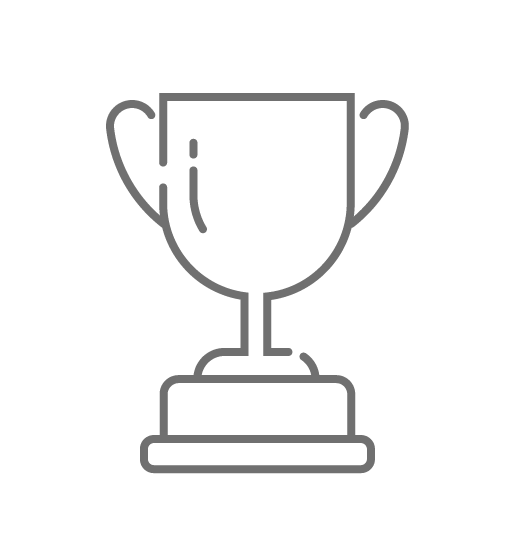 TESI was awarded the Most Number of New Logos in ASEAN at the OutSystems APAC InStep conference held in Singapore this May 2018. This strengthens our position as an OutSystems Elite Partner not only in the Philippines but in the ASEAN region. Check out more on OutSystems InStep APAC 2018.