Build compliance automation solutions
Automate compliance for risk-managed digital financial services delivery
Use the OutSystems low-code platform to quickly build and deploy software applications that standardize compliance processes across your lines of business, enabling greater agility, efficiency, and control.
Commercial banking compliance automation
GarantiBank used OutSystems to automate their regulatory-intensive KYC and AML processes to support digitized corporate client onboarding.

Marco Witteveen, COO, GarantiBank
"We have developed significant applications on OutSystems that helped digitalize end-to-end processes and that strengthened our control framework and data quality."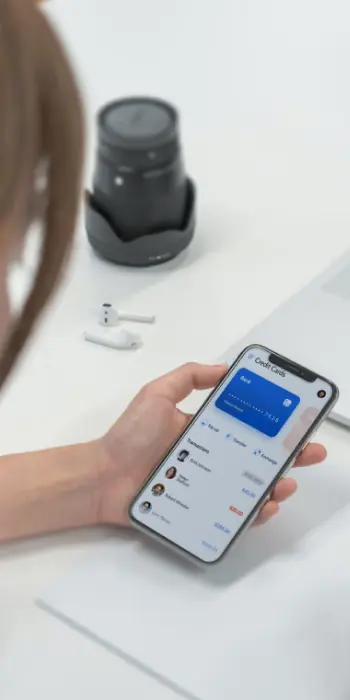 Custom credit engine
Custom credit engine supports faster loan originations and mortgage applications.
Read anb's story
Automated KYC
Automated KYC checks eliminate repetitive document collection and manual emails.
Read how CoorpID did it
Partner solution
ISB Global's Compliance Management Solution provides real time visibility of your compliance status and management from a single system.
Learn more
Partner solution
Persistent Systems's e-KYC accelerator automates customer identification and verification, allowing you to quickly configure and automate KYC processes that are rule-based and integrate with external data providers.
Learn more