Build a custom core system in months not years
Leverage the OutSystems low-code platform to develop a core system tailored to your business needs without the struggle of traditional development or the lock-in and inflexibility of COTS solutions or other low-code platforms.
Escape the COTS lock-in and the struggle of traditional code
Develop in weeks instead of months
4X
faster delivery of changes to the core ERP system
Build exactly what you need to stay competitive
30%
improvement in claims processing time
Deliver innovation when you need it
3X
faster than traditional app dev
Building key core systems with OutSystems
Companies are innovating and reducing their costs by building core systems with our high-performance low-code platform.
Customized enterprise resource planning (ERP)
Build an ERP that fits your business instead of making your business fit someone else's software.
Deliver complex data and back-end integrations, integrate workflows, and connect to web services and APIs. OutSystems works with all your existing technology investments.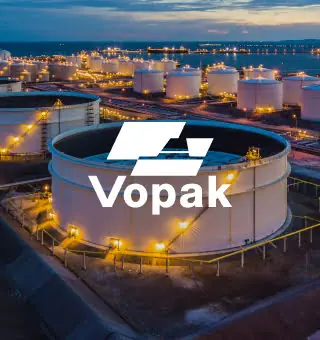 Wim Gerholt, Director of Software Development at Vopak
"We evaluated three low-code platforms and chose OutSystems because it offered full-stack development. It was easy for our developers to learn and provided the most flexibility to build the smart, mobile-friendly applications we required."
Unique customer relationship management (CRM)
Your customers are unique. Shouldn't you build your core systems to overachieve on their expectations and deliver faster than using a COTS system?
Quickly create mobile and web applications, chatbots, and reactive web apps for any device. Build your data models, workflows, logic, and pixel-perfect user interfaces and interactions, and even add your custom code.
Konrad Jeczen , CIO at DNB Bank Polska
"Having evaluated the market, we found that OutSystems was the ideal solution to deliver applications that integrate with multiple systems and data sources while providing great user experiences."
Tailored supply chain and logistics
Speed is important in your supply chain. Why leave it up to a packaged vendor when you can build what you need faster and cheaper?
The OutSystems platform provides the vertical and horizontal scalability needed for the most complex enterprise and consumer experiences.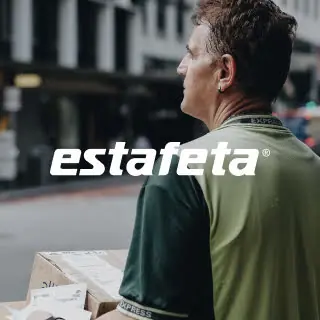 Carlos Cedano Villavicencio, IT strategic project manager at Estafeta
"We had many issues with our old CRM. Configuration and changes were too slow to keep up with our dynamically changing market."
Special core systems
Your business is different from your competition. Build core systems that support that difference with high-performance low-code.
Your team can build powerful apps without being limited by technology, losing control of code, or wasting time. Your developers can concentrate on the tasks that need their unique and seasoned touch.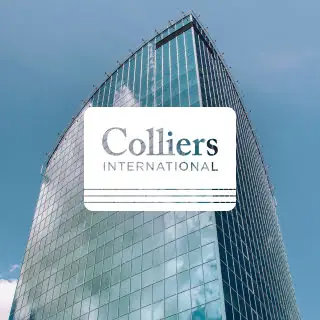 Mihai Strusievici, Global VP of IT at Colliers
"By building a custom application, we'd have a solution that exactly met our requirements."
Core banking
GarantiBank moves core end-to-end processes to the cloud to improve agility
Read GarantiBank story
Claims management
Van Ameyde improves time to resolve claims by 30% with OutSystems
Read Van Ameyde story
What you will get with OutSystems
Beat the talent gap, innovate in months instead of years, and have the runway you need with high-performance low-code from OutSystems. Build core systems tailored for your specialized lines of business to boost agility and stay competitive.
Deployment flexibility
By default, customers activate their subscription on the OutSystems Cloud and start developing and delivering core systems immediately. But OutSystems was designed also for other clouds: private, public, on-premises, or hybrid deployments.
No lock-in
OutSystems takes your application models and generates standard code and optimized core systems that run on a standard web farm or cloud architecture. OutSystems also uses a standard relational database to deploy and store all data that your applications use.
Enterprise-grade scalability and security
OutSystems architecture supports a wide range of options including vertical and horizontal scalability and provides a secure runtime environment with the tools necessary for secure core systems development.
Fast and easy development
Visual, AI-driven development speeds up development tasks and eliminates waste so developers deliver core systems at the pace of elite CI/CD experts. Application backlogs vanish and tech debt disappears as your developers build apps up to 10x faster.