Modernize your insurance customer experience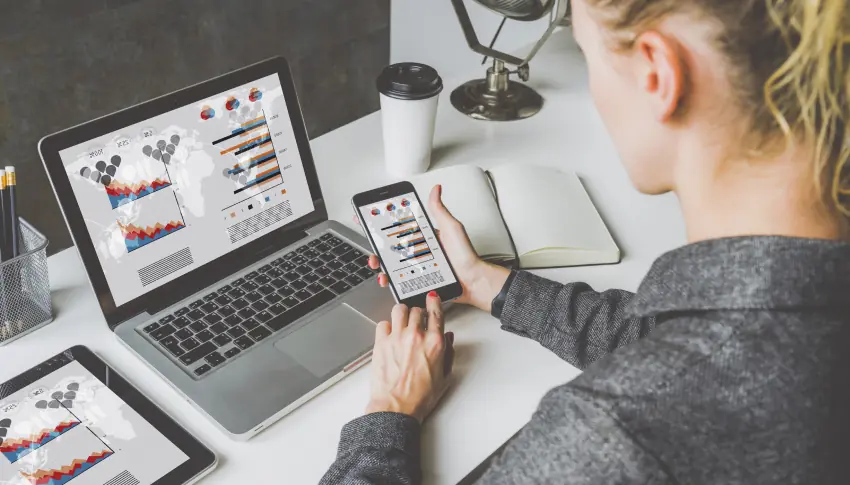 Build and evolve user-friendly insurance apps leveraging mobile, portals, SMS, and IoT
Use the OutSystems low-code application development platform to build applications that continuously meet service expectations of distributors, policyholders, claimants, and partners without replacing your core system.
What does a modern customer experience look like?
Here are some examples from the thousands of OutSystems applications built by a wide range of insurance organizations.
Attract agents and convert business quicker
Build insurance portals and mobile applications for agents and brokers in 4 months. Integrate with core systems for seamless engagement, design pixel-perfect interfaces for simplicity, and configure functionality for quote, bind, and collaboration with underwriters, portfolio views, and processes for digital signatures.
Personalize products with IoT and mobile
Build new digital products that align with customer needs without a traditional core system. Configure usage-based insurance, integrate securely, engage through SMS for convenience, and share real-time account information for transparency, externally and internally, via mobile and portals.
Deliver a better sales experience for agents and customers
Continuously build new life products into always-on apps with an intuitive interface and automated business logic. Always on means off-line availability, security, and scalability are uncompromised to ensure convenience for the buyer and compliance with suitability and KYC across an elastic sales team.
Zero to mobile for LTC in 3 months: Inside a Fortune 100 insurance company's ambitious modernization
Technical Project Manager, Sense Corp
"Using OutSystems to bring new digital capabilities to a 150+ year-old business quickly has been truly eye-opening. I'm delighted by what we've accomplished so far and excited to help this insurer continue on this ambitious modernization journey."
Did those examples help?
If not, here are some additional insurance case studies.
Insular Life
Policyholders have convenient access to their account information anytime, anywhere from a cross-platform, mobile-friendly customer portal called TRIBOS. As do agents.
Read the Insular Life press release
Universal
Field adjusters upload notice of loss data from mobile devices to the claims center - regardless of their claims software version.
Read Universal's unique case study
HDi (part of the Talanx Group)
EasyMob, an intuitive sales app built in just 4 weeks for agents - portal and mobile-friendly.
Read how EasyMob came to be