Measure Customer Experience With New Forge Components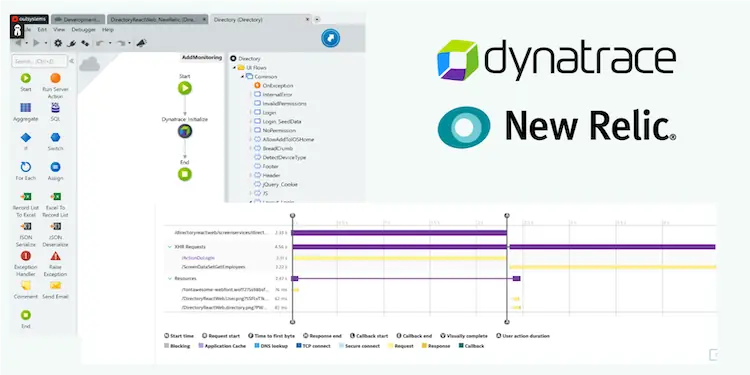 Want to measure customer experience of your OutSystems apps? Just add the latest 3rd party Forge tools from New Relic (for web and reactive) or Dynatrace (also for web and reactive) to your app and begin visualizing and optimizing the customer experience in real-time!
Improve your customers' experience with the new Forge components!