OutSystems Champions Program
Inspiring the OutSystems Community globally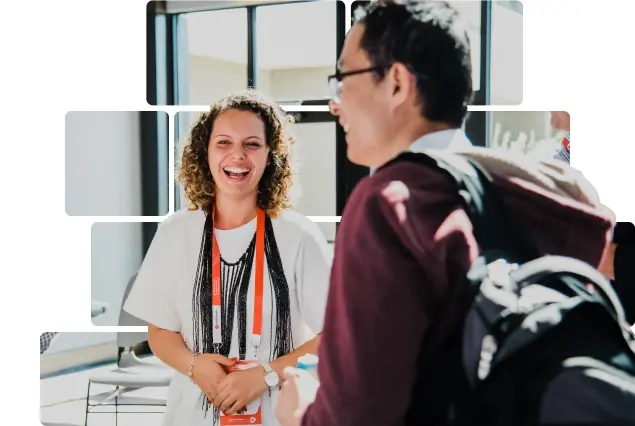 OutSystems community members have been growing their local ecosystems by nurturing, educating, and creating relationships amongst each other. We are continuously looking for Champions that are as motivated to contribute to their community as they are passionate to help others grow.
Are you that Champion?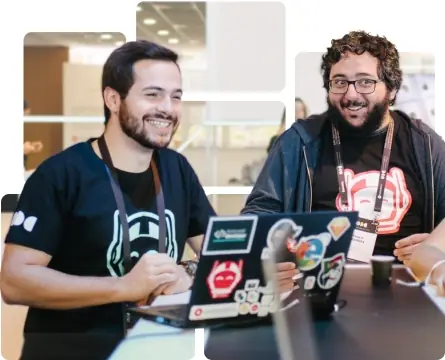 About the Program
The goal of the Champions Program is to identify, recognize, and reward community leaders. OutSystems wants to highlight contributors that participate actively in nurturing their local communities, through engagement programs such as the OutSystems User Groups or the OutSystems Education Program, and who also inspire others to do the same, whether through mentoring or through collaboration in the online community.
This program will provide a framework for collaboration between community enthusiasts and OutSystems teams to grow the ecosystem and the love for the platform, at a global scale.
Requirements to Join
To become an OutSystems Champion, you must be truly passionate about the platform. The eligibility criteria will depend on the different areas you'll focus and dedicate most of your time to. Please note that we will consider quality over quantity.
As there will be no mandatory metrics to commit to, we want to ensure we are bringing in the most excited community members out there.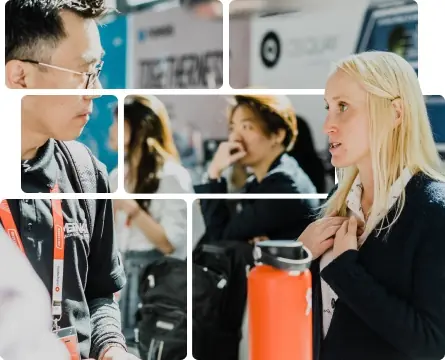 Benefits You Will Receive
What you will get out of the program:
Exclusive communication channel for Champions
Mentoring, training, and coaching sessions
Discounted certifications
Special badge, swag, and recognition
Word on the community is...
Our global Champions are empowered everyday to be the best community leaders they can be!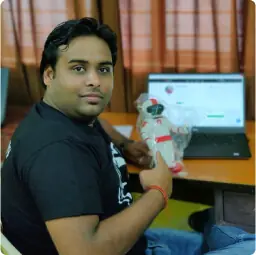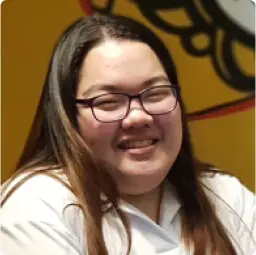 Become an OutSystems Champion
Any active community member can apply. The application will be reviewed and you will be contacted shortly.
Thank you so much for applying for the OutSystems Champions program!
A member of the OutSystems Community team will be contacting you soon with news about the status of your application.