In 2023, join us in
Denver
Explore how high-performance low-code delivers major breakthroughs in IT and business.
NextStep Exec:
Where IT Innovators share and show what's next
Meet the heroes on the cutting edge of IT. Learn about high-performance low-code. See what OutSystems customers are creating with it. Discover how you can start developing a bright future for your business right now.
Hear what's Possible
Hear the stories of success from well-recognized companies and see ground-breaking apps that will surprise and inspire.
Meet Like-minded Leaders
Network with peers experiencing and crushing the same challenges. Share your stories of innovation, perseverance and leadership.
Discover What's Next
Get the first look at what's coming with OutSystems, the OutSystems Developer Cloud, and how you can shatter the boundaries of what's possible with low-code.
Meet our customer speakers
Tom
Mazzaferro
Chief Data & Innovation Officer
Patrick
Garcia
Adoption Vice President, Innovation & Technology

Frank
Schmid
Chief Technology Officer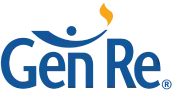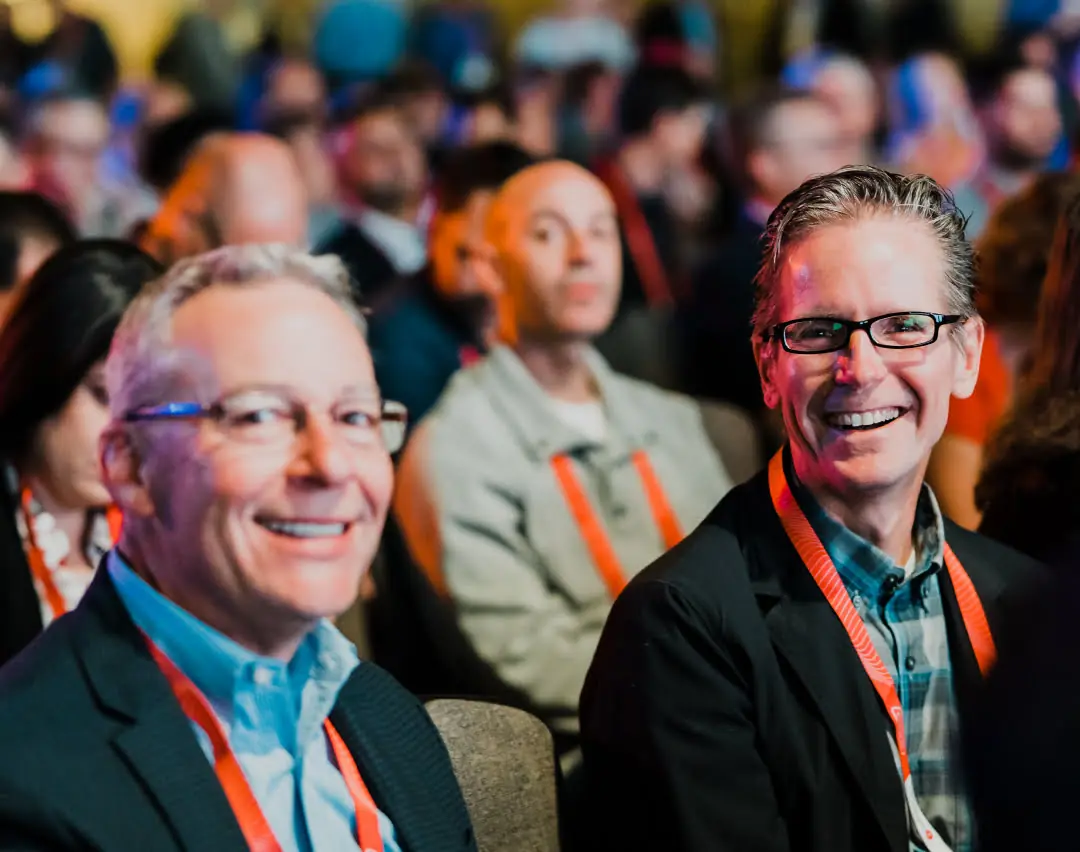 Who should attend?
This is an exclusive event for IT Decision Makers who believe that software should be as unique as their business. You'll learn how the OutSystems platform can enable your teams to crush their technical challenges and build innovative applications that deliver exactly what your business needs.
Not your Region?
This year, instead of a single in-person conference, we will have one per region. Simply pick the best location for you.