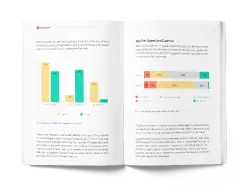 The Speed of Change: How Fast Are You?
Find out how to win the race for speed and adaptability
Gartner 2020 Multiexperience Development Platforms
Learn why OutSystems is a Leader for the second year in a row.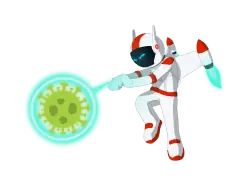 OutSystems COVID-19 Community Response Program
Have ideas on how to help your community and the world fight this pandemic? We're here to support you!
Create All the Applications You Need... Fast
OutSystems is the most complete low-code platform for building the enterprise solutions that drive real business value.

Thousands of Happy Customers
are capturing new markets, creating new services and captivating their customers in new and unimagined ways.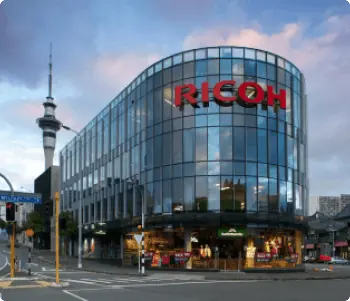 253%
ROI
Ricoh replaced legacy systems, achieving a 253% ROI and a payback in just 7 months.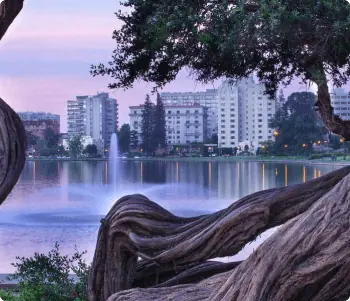 $1M
Saving
City of Oakland transformed city services for residents and saved over $1 Million.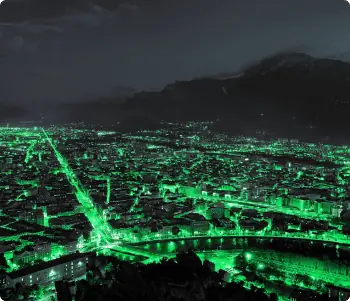 650
Days Saved
Schneider Electric launched 60 apps in 20 months, saving 650 days of development effort.
Empower All Your Teams
with software where everybody can collaborate to deliver the best solutions, and unleash the creative potential across your entire organization.
OutSystems

Defined

A platform that rises to the technical challenges of today, while supporting the powerful ideas you haven't even thought of yet. Visually develop your applications, easily integrate with any system, and change applications with no limits.
Loved by Customers
What's our passion? Customer success! And that's confirmed by over 1,533 positive public reviews from customers who are innovating and driving real business value with OutSystems.