Enterprise Low-Code Application Platforms
Gartner predicts Low-Code Application Platforms will be used for 65% of all application development activity in 5 years.
Create All the Applications You Need... Fast
OutSystems is the most complete low-code platform for building the enterprise solutions that drive real business value.

Thousands of Happy Customers
are capturing new markets, creating new services and captivating their customers in new and unimagined ways.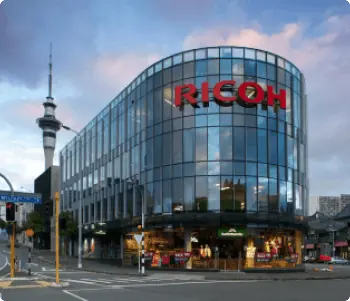 253%
ROI
Ricoh replaced legacy systems, achieving a 253% ROI and a payback in just 7 months.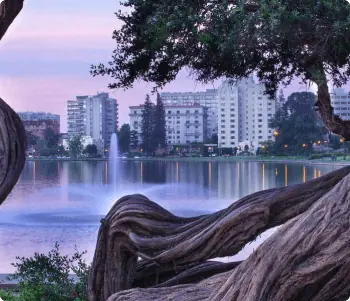 $1M
Saving
City of Oakland transformed city services for residents and saved over $1 Million.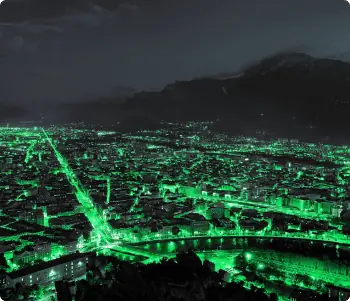 650
Days Saved
Schneider Electric launched 60 apps in 20 months, saving 650 days of development effort.
Empower All Your Teams
with software where everybody can collaborate to deliver the best solutions, and unleash the creative potential across your entire organization. "I want to make a difference, to be impactful...we built numerous applications and saved the city 1M dollars"
"With OutSystems, we got a powerful platform that allows us to plan, execute, and change of all our commercial activities. In one statement: fast and furious."
Natanael Baptista
Business Unit Director
Delta Cafés
"If we want to do a custom build, we think of OutSystems. It's our standard development platform and what we use for innovations."
Robert Majoor
Enterprise Architect
Ahold Delhaize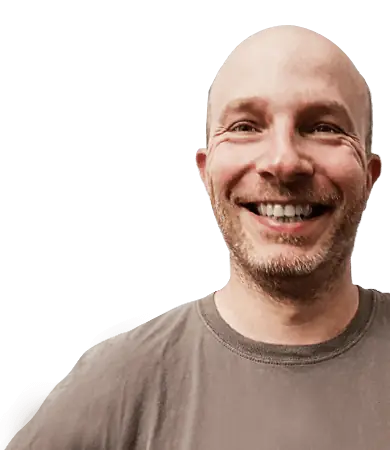 "As an old-time c# coder I love the fact I can focus on solving business problems instead of technical issues."
Joost Landgraf
Expert Developer
CoolProfs
"OutSystems empowered us to prototype quickly, and drive real innovation. Using normal channels, we would never have built this app. We wouldn't have even got started"
Mike Dean
Partner Construction Division
Gallagher OutSystems

Defined

A platform that rises to the technical challenges of today, while supporting the powerful ideas you haven't even thought of yet. Visually develop your applications, easily integrate with any system, and change applications with no limits.
Analysts and Customers Rate OutSystems the Low-Code Leader
"Reference customers satisfaction with OutSystems product capabilities was among the highest expressed for any vendor in the MXDP Magic Quadrant." Gartner