Manufacturing solutions to improve your operational efficiency
Easily augment your MES, MOM, and SCM platforms with OutSystems apps that improve production yields and mitigate supply chain risk.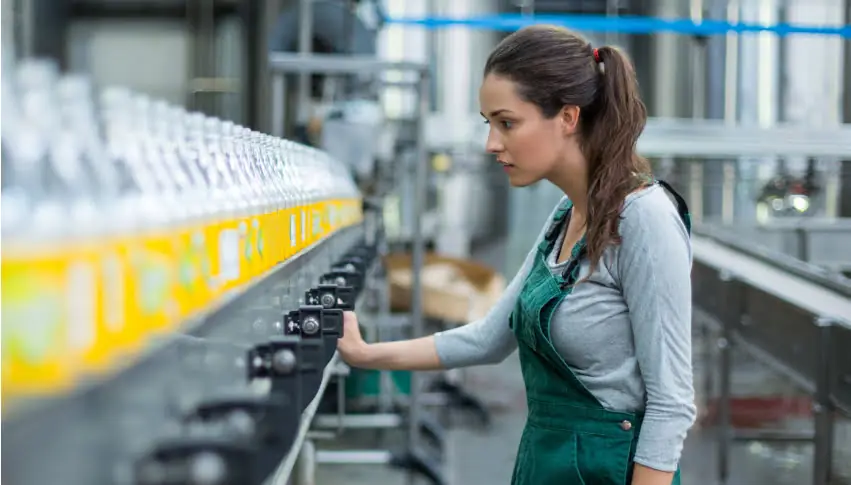 Easily digitize your manufacturing processes with the OutSystems low-code platform
Improve output, shorten response times, and increase machine utilization by rapidly deploying highly intuitive systems of engagement, IoT applications, and lifecycle management solutions built with OutSystems.
Simplify and streamline work
Build and deploy highly intuitive operator applications. Increase efficiency and reduce errors.
Better leverage machine data
Rapidly analyze sensor data to optimize quality and output.
Improve customer and vendor support
Use consistent interfaces to maximize customer, vendor, and employee satisfaction.
Optimize product lifecycles
Coordinate design, test, launch, and support activities.
Manufacturing customers
After adopting OutSystems, developer productivity at Mazda is 4x greater and its migration costs are 75% lower.
Seiichi Shinagawa, Technical Leader IT Department, Mazda Motor Corporation
"We've seen a significant increase in development efficiency. We deliver simple applications up to five times faster and more complex apps around two-times faster."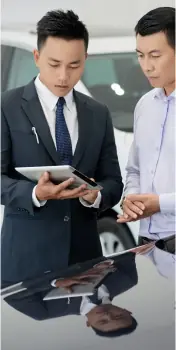 Follow these low-code transformation journeys
Improving patient outcomes
"FocusOn" app saves lives through the remote monitoring of their cardiac devices.
Read the Medtronic Story
Streamlining fashion design, manufacturing, and fulfillment
Custom "Salsa DNA" PLM facilitates collaboration with third parties and speeds time to market.
Get the details about Salsa Jeans
Balancing tradition with innovation in wine production
Real-time insights and end-to-end visibility improves winemaking quality and efficiency.
Learn more about Sogrape
On-demand webinar
Allegro MicroSystems: How Low-Code Supports the Automated Factory of the Future
Watch webinar
Case Study
Cegeka: Used OutSystems to help Toyota Motor Europe improve quality processes.
Read Cegeka's story
Frequently Asked Questions
The time it takes can vary, depending on one's current knowledge of software design principles and experience with software development tools. On average, we find that it can take up to a week for an existing developer to become familiar with the OutSystems IDE, libraries, patterns, and templates, and start creating applications.
A wide range of training is available, from self-service documentation, modules, and courses, all the way to fee-based classroom training. One of our more popular training offerings are "guided paths", which summarize for experienced developers how to build responsive web apps and mobile apps using OutSystems. More information is available from OutSystems training.
Radical simplicity meets high performance in the world's #1 low-code platform.