Our Partners Focus on Your Success
Experts in building, delivering and positioning low-code projects, our partners have one goal: customer success.
With industry expertise and exclusive access to the tools and resources required to help you achieve business results, OutSystems Partners help fuel your innovation.
Ensure project success with delivery and sales partners
Accelerate projects with pre-configured, industry specific solutions
Extend the platform with best-of-breed technology
Train your team and develop needed skills with local resources
Access fully managed products and services through ISV/MSP network
More About: OutSystems Partners



Ensure Project Success
A global network of application development teams and services firms to help you build and deliver your custom applications.
Accelerate Your Projects with Business Solutions
Hundreds of pre-built solutions by market specialists with industry expertise get you started faster. Accelerators and frameworks ready to address your business needs.
Extend the platform with best-of-breed technology
Integrations with industry leading technology products and platforms expedite development and expand the impact of your applications.
Train your local team and resources with the skills they need
Certified trainers give your team the necessary skills in the language and location of your choice.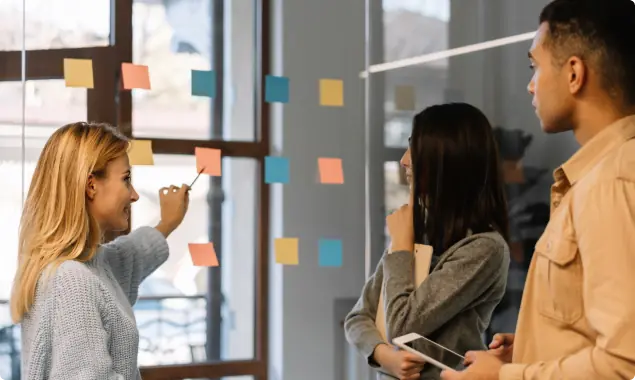 Find the best-suited training for your team
Education Partners make available their own OutSystems training curricula to accelerate adoption and success with the platform in your own language.
Partner Recognition
These programs recognize the exceptional work of our partners.