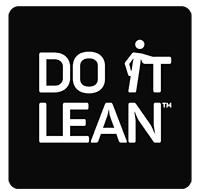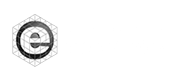 Join the OutSystems Partner Program
OutSystems has a strong and growing global community of Partners who advocate for OutSystems and reap the benefits.
Here are just a few reasons to consider becoming an OutSystems Partner.
Time to Value
---
With OutSystems, you can deliver solutions in half the time. This gives you happier customers, increased profitability and a significant competitive advantage.
Expand Your Market
---
Deliver a wide range of enterprise solutions from sophisticated mobile experiences to web apps, portals and legacy replacements. Services projects average 10x software license costs.
Optimize Your Resources
---
High-productivity visual development and powerful tools to deploy and manage your apps allow you to increase the productivity and value of all your development resources.
Large Scale Projects
---
Ideal for large projects, from multi-year digital transformation initiatives to migration of enterprise app portfolios. Bid for bigger projects knowing you can deliver.
Ready to join our program?
Partnership Levels
All partners have access to marketing resources, technical onboarding, sales enablement, sales support and the opportunity to sponsor in-person events, from developer meet-ups to our annual Next Step customer conferences.
Apply Now
We're looking for partners who share our passion for digital transformation at unprecedented speed.
Thank you for your interest on the OutSystems Partner Program.
An OutSystems representative will follow up with you as soon as possible. In the meantime, there are three things you can do to accelerate the partner evaluation process:
1) You or a technical member of your team can download the platform and try it out.
2) Check the events calendar to see if there's an opportunity to meet in person in the coming days, or a virtual event to give you more information about the Platform.
3) Visit our community to participate in discussions in the forum and see available components in forge.
Thanks again for your interest and welcome to OutSystems!