Empowering you to deliver high-quality apps 100x faster with AI is our mission. How?
outsystems.ai (formerly Project Turing) is an OutSystems research lab dedicated to the advancement of artificial intelligence and machine learning and how it can improve software development.
It starts with a leading AI R&D team that has state-of-the-art computing resources.
Partnerships with top universities, industry experts, and technology groups extend our in-depth research.
Our focus is on exploring how to use AI and machine-learning techniques—neural program synthesis and natural language processing are two examples—to improve software development.
The ongoing objective is to create new ways to assist your application development.
Ready to take advantage of wisdom from 12 million apps and patterns? Try our first AI co-pilot now.
OutSystems is ready to be your application development wingman—one that can save you 25 percent more time when creating new or editing existing OutSystems apps. This wingman also happens to have analyzed more than 12 million anonymized patterns and apps, is constantly learning, and is always looking for new ways to help you out.
How it works
For each step in your application flow, OutSystems predicts your next-needed activity, recommends the most likely options, and places your chosen activity into Service Studio for configuration. The suggestions are already 90 percent accurate and getting smarter all the time.
Now everyone can write higher-quality code in less time. If you're new, think of it as on-the-job training with a really smart and friendly expert. If you're a seasoned developer, this accelerates your work by 25 percent (it's like getting an additional five weeks in a year).
"With AI, we see the potential to transform the entire software lifecycle, where AI helps with everything from modeling new applications with the right architecture and user experiences to analyzing the business value and impact for the organization."
---
Paulo Rosado, OutSystems CEO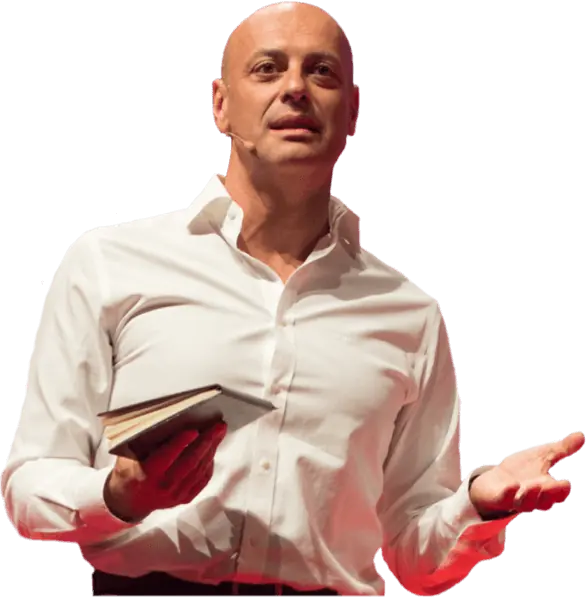 This is just the beginning!
Want to get the latest on all of our AI initiatives, new research projects, and upcoming early access opportunities?
Join our email list to stay up-to-date.
Thanks for your interest.