Deliver digital learning and student services faster
Legacy educational technology can hinder instructional effectiveness and digital literacy. Achieve greater impact by modernizing your infrastructure with OutSystems low-code.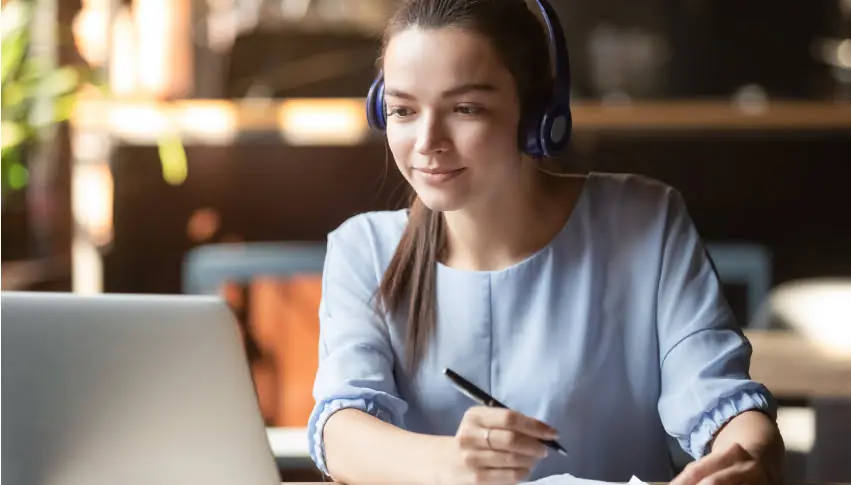 Upgrade your EdTech infrastructure
Use your existing staff to build custom apps faster with OutSystems low-code. Improve student engagement and create better faculty experiences, while optimizing your operations.
Simplify course management
Create apps that both your students and faculty will love. Streamline course registration, documentation, reporting, and administration.
Enable greater access to student services
Help students more conveniently manage their courses, majors, meal plans, and shuttle rides, from their computer or mobile phone.
Rapidly introduce new digital services
Offer innovative digital assessment services, self-help resources, and live connections, to support isolated students with behavioral health needs.
Efficiently track your billable inventory items
Improve satisfaction and efficiency with a scalable, intuitive asset management solution that streamlines reservations, tracking, and interdepartmental billing.
Digital transformation in education: Customer spotlight
Georgia Tech used OutSystems to deploy a shared user management system for lab equipment in just 15 weeks and saved $540K in development costs.

Jason Herrington, Systems Support Engineering Manager, Georgia Tech
"With OutSystems, modifications to our site are quick and easy. Even large scale parallel process additions, such as someone wanting to process a bill in a different manner, are easily implemented with the visual process flow editor."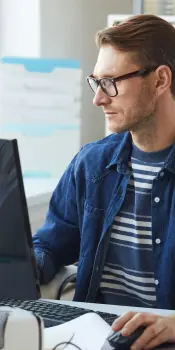 Follow these low-code transformation journeys
Imperial College London
Read how ISB Global helped Imperial College London implement a new GDPR-compliant solution to streamline summer school and cohort program administration.
Read the Imperial College London case study
On-demand webinar
Disruption is the New Normal - Krishnan Gopi, Chief Disruption Officer, GEMS Education.
Watch GEMS education now
Blog post
Build for the Future Hackathon: Q&A with Center for Continuing Technologies
Read the blog now
Frequently Asked Questions
The time it takes can vary, depending on one's current knowledge of software design principles and experience with software development tools. On average, we find that it can take up to a week for an existing developer to become familiar with the OutSystems IDE, libraries, patterns, and templates, and start creating applications.
A wide range of training is available, from self-service documentation, modules, and courses, all the way to fee-based classroom training. One of our more popular training offerings are "guided paths", which summarize for experienced developers how to build responsive web apps and mobile apps using OutSystems. More information is available on the OutSystems Training page.
Yes, OutSystems integrates with common EdTech systems of record, including ERP systems from Ellucian, Microsoft, and SAP. For more information, visit the OutSystems low-code integration page.
Accelerate your EdTech transformation with OutSystems