Build retail solutions to improve profitability
Use OutSystems high-performance low-code to quickly deploy apps that deliver personalized omnichannel experiences and increase employee productivity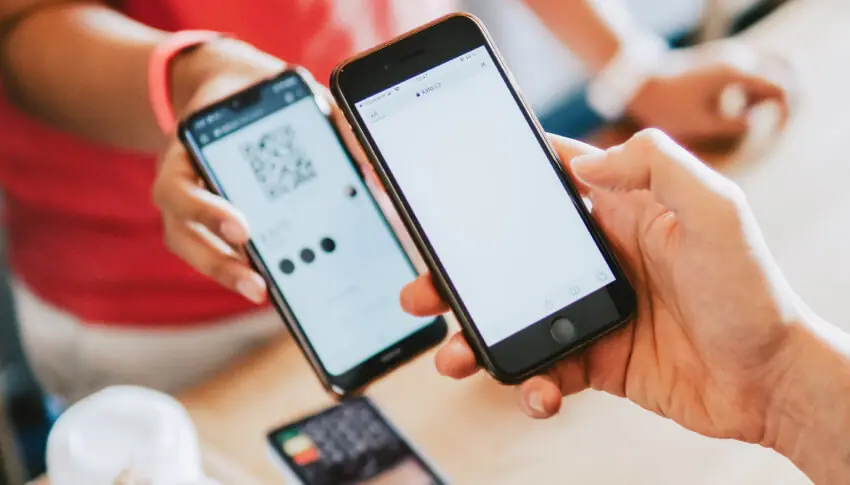 Quickly deliver personalized omnichannel retail experiences and supply chain efficiency
Post-pandemic in-store shopping is rebounding, but economic uncertainty remains high. Increase customer conversion and loyalty, accelerate your digital commerce and hybrid channel strategies, and optimize your supply chains, with apps built using OutSystems high-performance low-code.
Personalize offers
Provide customers real-time inventory with accurate, up-to-date pricing.
Optimize route consignment
Ensure shelves are stocked to satisfy customer demand.
Improve employee productivity
Empower your employees with information and tools.
Quickly deliver supply chain visibility
Leverage blockchain technology to deliver secure, reliable, real-time vehicle tracking.
Retail and wholesale customers
DMG finds happier customers and more productive employees after using OutSystems apps.

Ramon Pigmans, Team Lead Application Management, De Mandemakers Groep
"With OutSystems, we were able to digitize this entire process. We have reduced the opportunity for errors and dramatically reduced the time spent on documentation."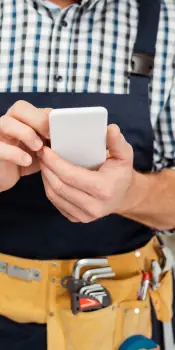 Additional customer stories
Follow these wholesale and retail digital transformation journeys.
Maximizing profit margins
Logistics solution helps satisfy customer demand while lowering inventory carrying costs.
Read Burton's story
Blog post
Boels Rentals: Bringing Business and IT Together: How to Accelerate Innovation in One Week.
Read the Boels story
Webinar
Plus Retail: Full Digital Transformation in Traditional Retail: Strategies for Reimagining the Retail Model.
Learn Plus Retail's strategy
Frequently Asked Questions
The time it takes can vary, depending on their knowledge of software design and experience with other software development tools. On average, we find that it can take up to a week for an experienced developer to become familiar with the OutSystems IDE, libraries, patterns, and templates, and start creating applications.
A wide range of training is available, from self-service documentation, modules, and courses, all the way to fee-based classroom training. One of our more popular training offerings are "guided paths," which summarize for experienced developers how to build responsive web apps and mobile apps using OutSystems. More information is available from OutSystems training.
See how our high-performance low-code platform is different