Develop more. Ship more. Get more done.
Your software - into production 4 times faster. Sounds like hype, right?
But it's not hype. There is a better (and faster) way to build and ship scalable, responsive software.
With OutSystems, you can rapidly develop and deploy rich web and mobile applications that integrate with existing systems and scale effortlessly - all from a single codebase.
Full-stack Web and Mobile Development
One tool gives you everything you need to build and deploy full-stack web and mobile applications.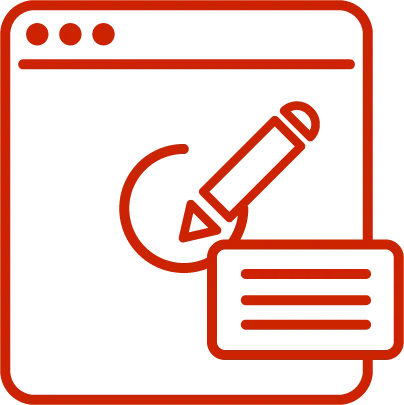 In-App Feedback
Make your apps better, faster. Users can share voice and written feedback right inside the application, simplifying the whole change management process.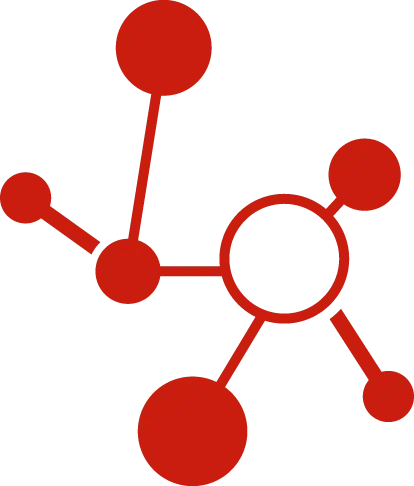 Integrate Everything
OutSystems applications integrate effortlessly with existing systems, using pre-built open source connectors, and it's straightforward to write your own.
Bring Your Own Code
You add custom back-end and front-end code into our platform, expose or consume SOAP and REST services, and directly connect to any database. Code on.
Write Once for iOS and Android
Why pick a side? A single codebase for iOS and Android. Not a mobile dev? No problem. Bring your web dev experience and it'll take you a couple of hours to get up to speed.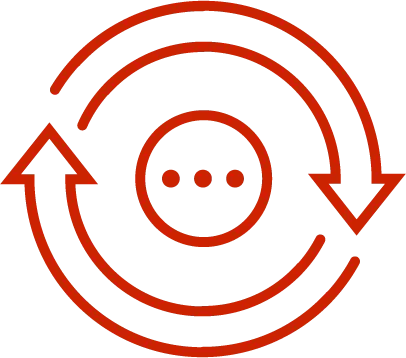 Automatic Refactoring
OutSystems analyzes all models and immediately refactors dependencies. Modify a database table and all your queries are updated automatically (which is pretty cool).
See an OutSystems developer in action!
See how REST, CSS, JavaScript, C# and advanced data integrations are done in OutSystems and how you can reuse your existing skillset.
Take it for a spin.
Sign up for your free personal environment and create your first OutSystems application in just 5 min.
Some of our customers' public reviews
"OutSystems is the best technology I've worked with it. Before OutSystems i was an android developer, and some functionality that took me years I can do it now with Outsystems in months or even days."

 

"I work everyday with the [OutSystems] platform and it's definitely a game changer in the low code industry, it's really good to use it and the value that it adds to your business is incredible."

"It is hard to believe the promise of 10x programming until you start using it and realize that this is not another product: it is the first viable step forward in the evolution of software development as we know it."

"Since I discovered [OutSystems] my life as a developer changed. Now I am able to develop an application from start to finish in less time and with better quality."

 

"Easy to use and built in UI and template gets people up and running in few mins. Built in widgets prevents developers from developing the same components again and again (like pagination, menu bars, navigation and many more)."

---

IT Application Developer
Travel, Leisure, Entertainment

Source: Capterra

 

"This technology surprised me with it's simplicity - very intuitive interface and simple guides are making the use of the product very satisfying! I have managed to build a mobile app without any experience in two hours!"
Gartner Peer Insights Customers' Choice constitute the subjective opinions of individual end-user reviews, ratings, and data applied against a documented methodology; they neither represent the views of, nor constitute an endorsement by, Gartner or its affiliates.
The OutSystems community is made up of professionals from around the globe who are always ready to help you out! 
550+
Open Source Components
To start learning right away, check out OutSystems Guided Paths, as well as our courses catalog.
If you prefer a classroom training, check the agenda and find the next one closer to your location!
"The Way You Build Software, Rethink You Must."
--A Short Jedi Master