Welcome to OutSystems
"We started OutSystems almost 20 years ago with a mission that is as important today as it was on our first day. We want every company to be able to innovate through the power of software."
Paulo Rosado
OutSystems CEO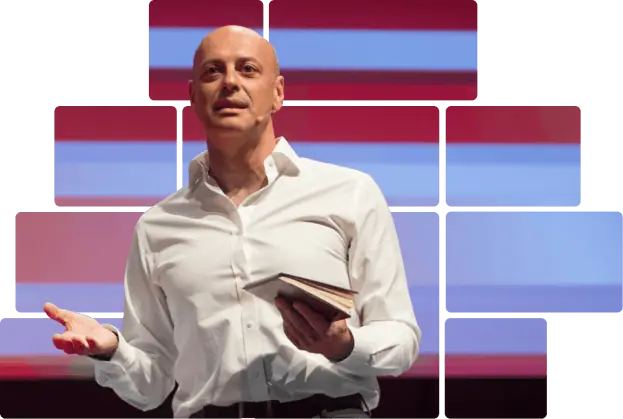 Powering Innovation since 2001
In 2001, we pioneered the low-code market with a vision to transform how enterprise software is delivered. Today we're proud to be recognized as a leader in the modern application platform space, with offices around the world, and over 1.200 customers in over 60 countries.
Loved by Customers
What's our passion? Customer success! And that's confirmed by over 1,533 positive public reviews from customers who are innovating and driving real business value with OutSystems.
Award Winning Technology
What does innovation with no limits look like? Delivering an industry-leading platform that helps your team rise to the technical challenges of today, while fully supporting the powerful ideas you haven't even thought of yet.
One Team - One Goal
Our 1,150 global employees are focused on one mission - customer success. It's this dedication and our winning company culture that led Forbes to name OutSystems one of the best cloud companies to work for, four years in a row.