Improve citizen engagement and agency resilience
Use OutSystems to quickly build apps that accelerate the digital transformation of your government operations, improving operational efficiency and satisfaction.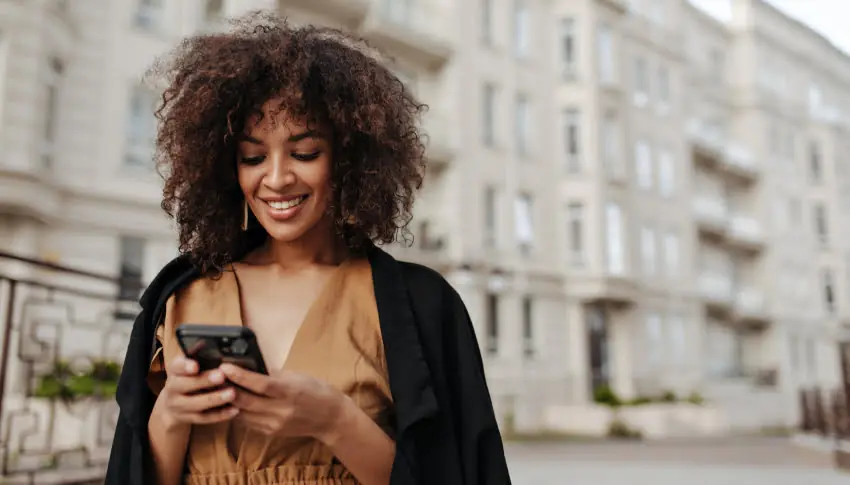 Deliver smarter digital government services
Empower your current teams to rapidly design, develop, and deploy the applications you need to deliver smarter digital government services.
Improve citizen engagement and satisfaction
Deliver highly intuitive and efficient public sector experiences using best-in-class UI/UX frameworks, templates, and patterns.
Process refunds and conveyances faster
Quickly build apps that enable more efficient assessment, tax collection, and conveyance administration.
Easily share data across municipalities
Improve quality and reduce costs by ensuring consistently applied valuations.
Accelerate your digital transformation
Quickly enable workflow personalization and reduce transaction friction with modern infrastructure.
Oakland Delivers Transformative Digital Services for Residents
Using OutSystems, the City of Oakland rolled out 8 apps in 12 months, saving the city $1 million.

Alan Peterson, CIO/CTO, City of Oakland
"OutSystems allows us to focus on what's important."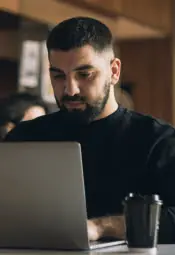 More digital government transformation solutions
From more citizen services to more efficient processes, government agencies and organizations are delivering on their missions with OutSystems.
Blog post
City of Oakland transforms digital services for citizens with single sign-on portal.
Read the blog now
Frequently Asked Questions
OutSystems ensures app security with automated security checks and validation from design through deployment. In addition, it simplifies security implementation and compliance with built-in identity management, role-based access control, single sign-on, encryption, and auditing. Learn more about OutSystems app security.
Use OutSystems to transform your digital government services today