Workflow Builder: New Admin Roles and Easier Navigation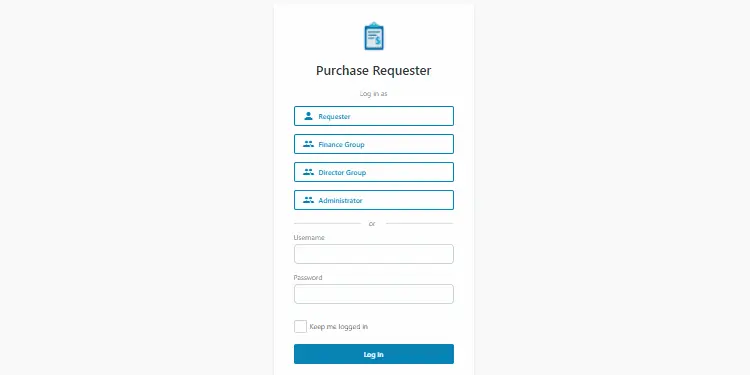 You can now define admin roles in Workflow Builder, giving admins a holistic view of all submitted requests and tasks, and the ability to reassign any tasks within Workflow Builder, moving requests forward if, for example, they are taking longer than expected to be solved. It's now also easier to navigate through other OutSystems tools, such as LifeTime and Users, thanks to the OutSystems hub. And if you want to check the latest versions of Workflow Builder or any release notes, it's all there in the About section.
Build, publish, and test workflow apps in minutes with Workflow Builder.
Business Process Management