Este site está parcialmente traduzido para o português do Brasil. Você pode encontrar algum conteúdo ainda em inglês.
Digital Experiences Summit
Real-World Stories to Help your Digital Customer Experience Transformation
Join us for this Online Summit and learn from 5 leading companies as they share how they've completely transformed their digital customer journeys in months and are now delivering new, engaging digital customer experiences across multiple touchpoints at the pace their customers demand.
How to Build Your Digital Experience Portfolio
by Forrester and Humana
Our keynote session from Michael Facemire, VP & Principal Analyst at Forrester and Bruce Buttles, Digital Channels Director at Humana will explore how you can build a digital portfolio strategy that is cross-channel, with shared data allowing you to win, serve, and retain customers.
Improving Citizen Experience with a Citizen 360° View
by City of Oakland
With more than 20 departments providing services to its residents, siloed data and outdated systems were keeping City of Oakland from providing the best possible access to city services to its citizens. In this webinar, Pete Peterson, CIO of the City of Oakland will share how the they used OutSystems to, not only transform their citizen digital experience, but also unify data across departments into a 360ª view, that allows them for meaningful cross-promotions and arms the city's workers with the data they need to better serve residents.
Hassle-Free Banking:
Transforming Digital Customer Services
by thinkmoney
To deliver on their promise of "hassle-free" banking and stand out in the highly competitive financial services industry, thinkmoney embarked on a digital transformation program to revamp their digital customer experience. In this session, hear how they transformed their digital customer services in only a few months, with a brand new onboarding journey and award-winning mobile app, leading to a 30% increase in account openings and reduced call center staff intervention.
Watch Now
Thank you for registering to the Digital Experiences Summit.
You will receive an email with all the details to attend.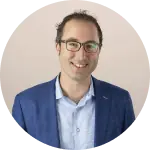 Michael Facemire
VP & Principal Analyst
Forrester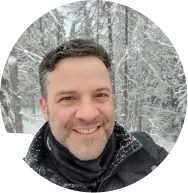 Bruce Buttles
Digital Channels Director
Humana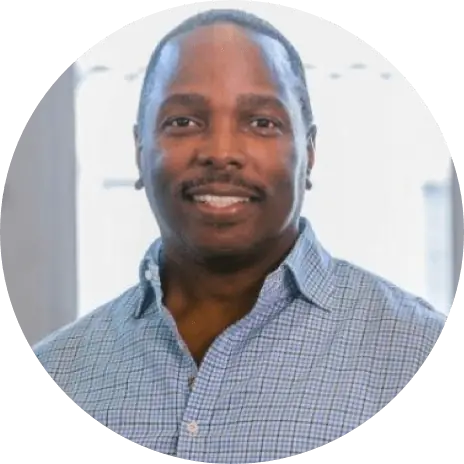 Andrew "Pete" Peterson
CIO
City of Oakland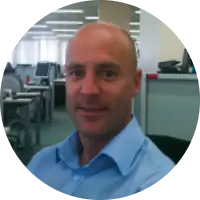 Richard Wilson
Head of Projects
thinkmoney