American Integrity Insurance Group needed to act quickly ahead of the upcoming hurricane season to devise a more responsive way to serve policyholders when disaster strikes. In just 8 weeks using OutSystems, they developed an online First Notice of Loss Claims Portal that allows them to triage claims based on severity and quickly assist policyholders in need—just in time for the next catastrophic storm.
24/7 customer access to claim information
2,700 claim inquiries through the portal
3-4x faster development speed
"Having this technology allowed me to sleep better with the assurance that we would have a claims portal our customers could rely on before hurricane season. The team feels excited about this technology, a modern tool in their toolkit that they can rely on to solve meaningful challenges."
A Perfect Storm Exposes an Imperfect System
Challenge - As the fifth largest insurance carrier in Florida with a customer base of 28,000 policies throughout the state, it's important that American Integrity demonstrate responsiveness, especially during hurricane season. In one storm, a family may lose the roof over their head while another may only lose a few shingles. The company must prioritize claims from policyholders most impacted and quickly provide them with the resources they need to get back on their feet.
At the end of the 2017 hurricane season, Florida was hit by Hurricane Irma, a catastrophic Category 5 storm, and American Integrity was hit with a realization. They could have served policyholders more efficiently if they had a better way to receive and triage first notice of loss (FNOL).
With 31,000 calls coming into their call center due to the hurricane, they faced challenges keeping up, and higher costs from staffing up with outsourced agents. An online FNOL Claims Portal would allow policyholders to submit claims and check status 24/7. But they had to act fast to go live before the next hurricane season.
They considered extending their current solution offered by a third party, but after months of discussion, they learned it couldn't be done due to the multi-tenancy structure. Now the timeline was compressed to 90 days. They considered developing it in Java, but although they had the in-house expertise, the timing was not doable and their existing technology wasn't going to cut it. They looked for off-the-shelf solutions, but none could support having a viable product in production in time.
That's when Victor Mandes, VP of IT at American Integrity, connected the dots between two companies on his radar, OutSystems, and OutSystems Elite Partner C2S Consulting. It quickly became clear that the platform could meet the company's core capabilities, including integration with their core system and responsiveness for mobile usage, and C2S could manage the project to meet the ambitious deadline.
Policyholders Gain a Claims Portal Accessible on Any Device
Solution - Development of the portal began on the OutSystems low-code platform in mid-April and went live in June, which means the team effectively built a new unique product in less time than it would have taken to deploy a standard package.
Working with C2S allowed American Integrity to work faster against their urgent deadline. Mandes attributes the biggest time savings to the OutSystems platform taking work off the developers' plates. "All the plumbing is provided by the framework, so you really have the opportunity to redirect your resources to the back end and plug and play, as simple as that," said Mandes. "You don't have to worry about the challenges of traditional front-end development."
The FNOL Claims Portal enables greater automation of the claims process, allowing the company to properly gauge the severity of each claim so that it is routed appropriately. Available by web and mobile, the portal allows customers to submit, review, and follow their property insurance claims with immediate feedback on what to expect next.
The new claims portal put American Integrity in a better place to respond to customers – just in time for the 2018 hurricane season and its catastrophic storm, Michael, one of the top three strongest hurricanes to strike the U.S. mainland.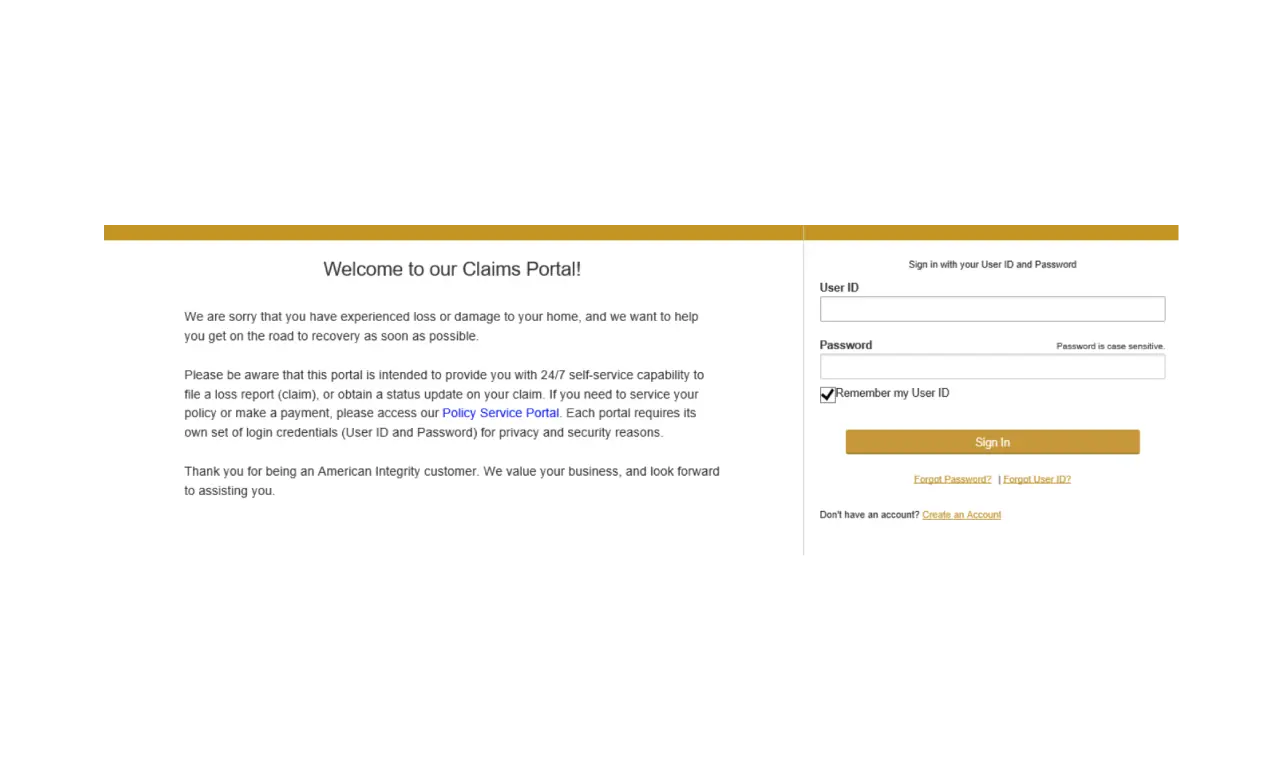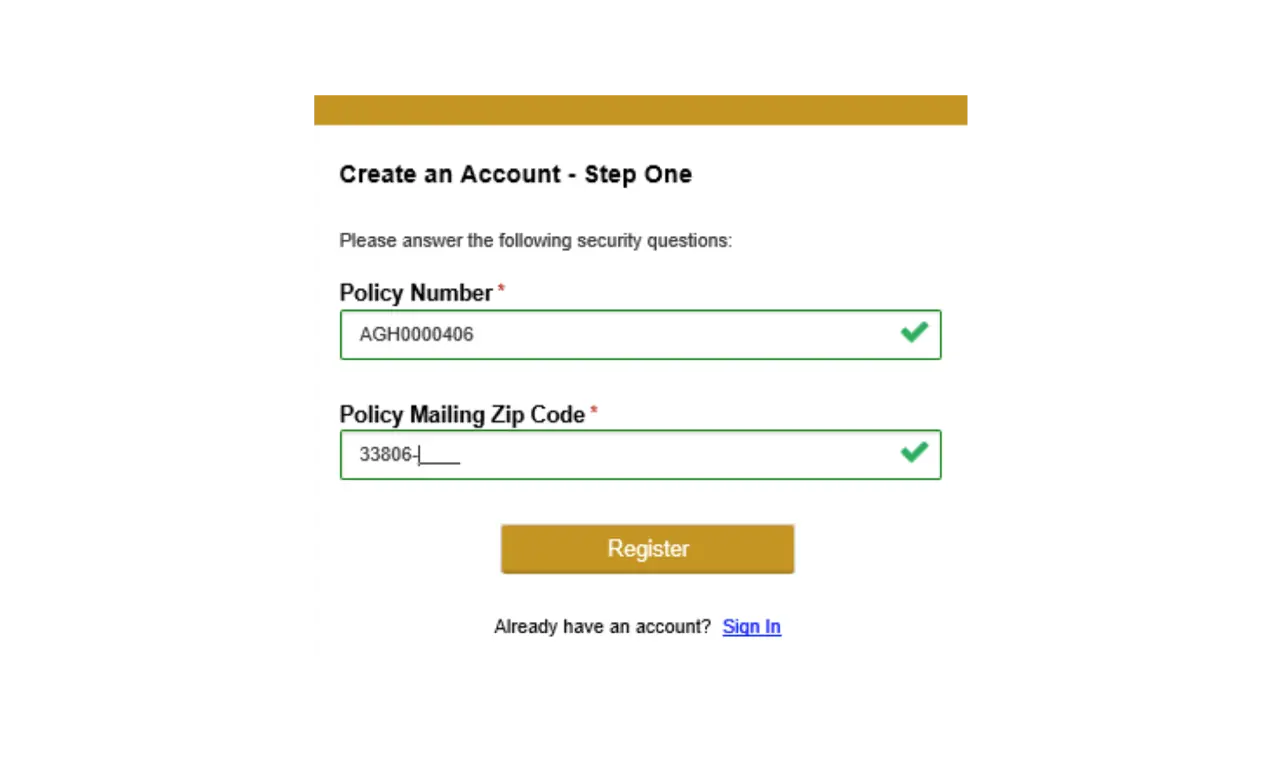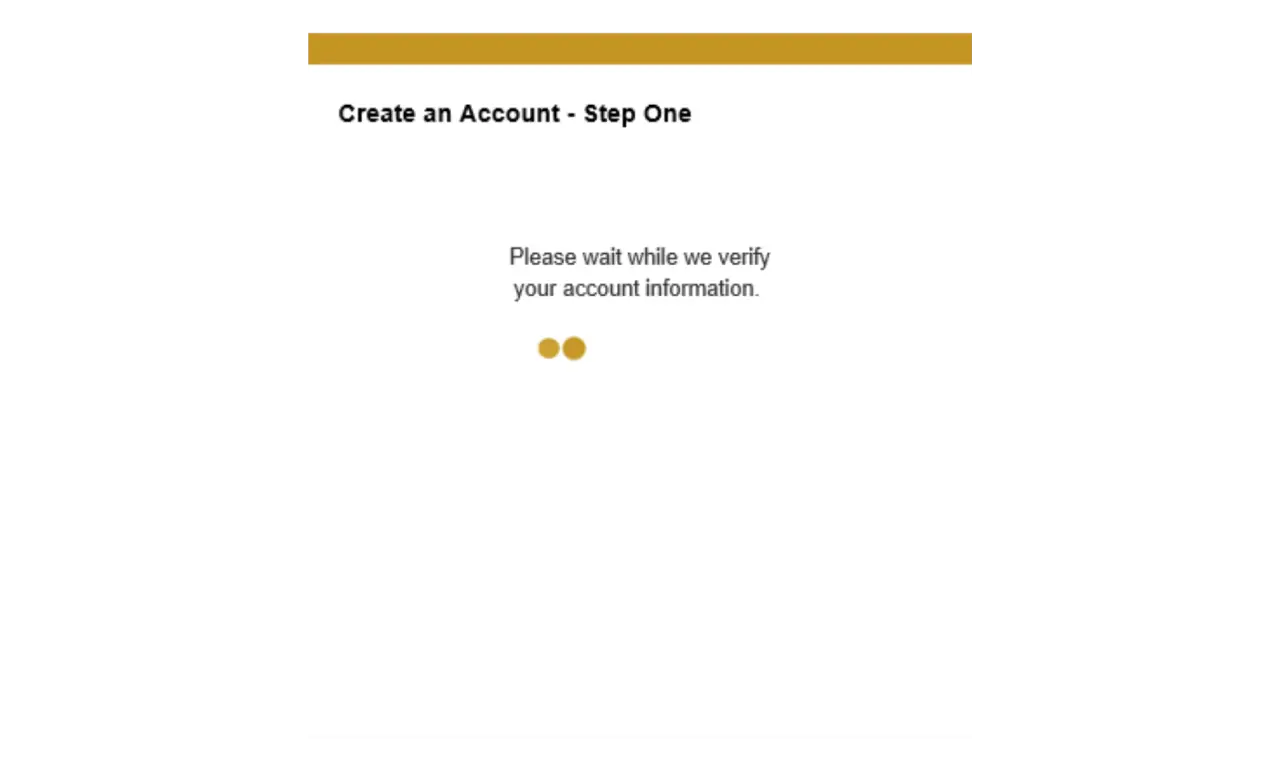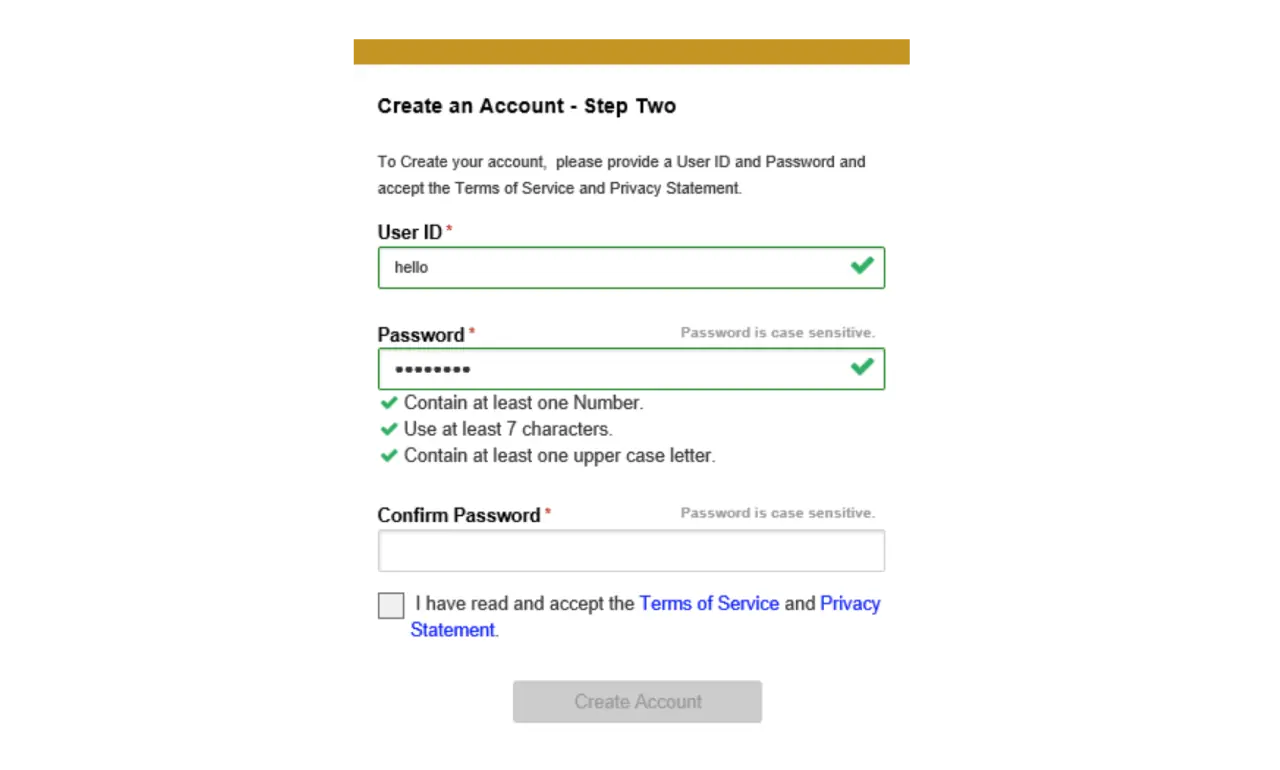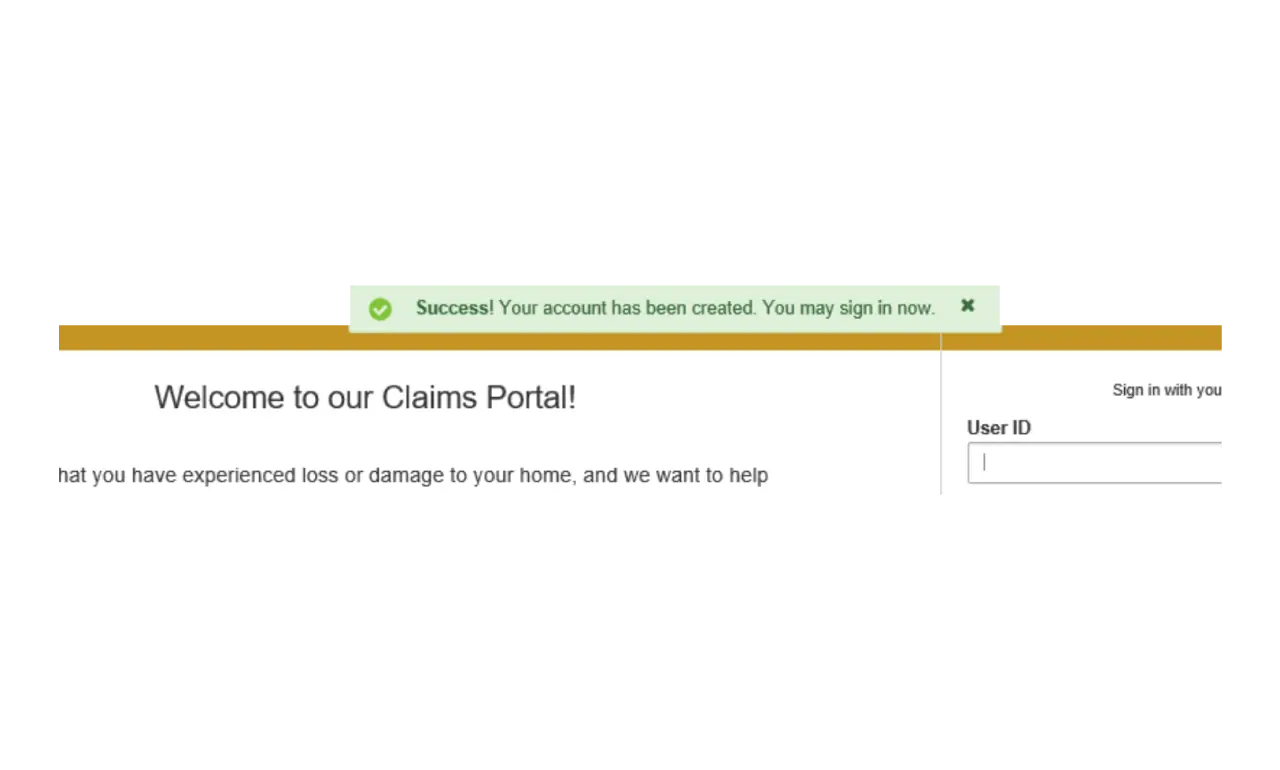 Claims Portal Meets Hurricane Victims' Needs, Saves Call Center Costs
Results - Hurricane Michael resulted in approximately 4,000 claims for the company, and the new portal handled close to 2,700 visits for claim status checks, yielding significant time savings for the company's customer care representatives. Having the Claims Portal field these inquiries is reducing the call center's call volume. With call duration averaging 8 minutes, this translates into cost savings and frees up the phone lines for customer service issues.
The portal was delivered in 8 weeks with a development speed 3-4x times faster than if they expanded the system in Java, a process that also requires testing, end user iterations, and other time-consuming tasks. But more importantly, the development speed ensured American Integrity was ready to serve policyholders when they needed it most.
"Had I put this through traditional development," said Mandes, "it would have taken us 6 months, which means we would not have had a production-ready system ahead of the 2018 hurricane season to take better care of our policyholders."
The impact on the business has been lasting. The process of building the portal was 100% agile, which helped establish an agile mindset across the organization.
What's next? As part of its goal to improve retention and user experience, American Integrity is considering consolidating all public-facing portals using OutSystems technology for a cohesive user experience. "We're just scratching the surface of what we can do with OutSystems," said Mandes.