São Paulo, Brazil
16 e 17 de Agosto, 2023
Muito obrigada pelo excelente evento!
Nos vemos ano que vem!
Perdeu o evento? Verifique outras localidades onde o NextStep irá acontecer
Veja como foi o NextStep Exec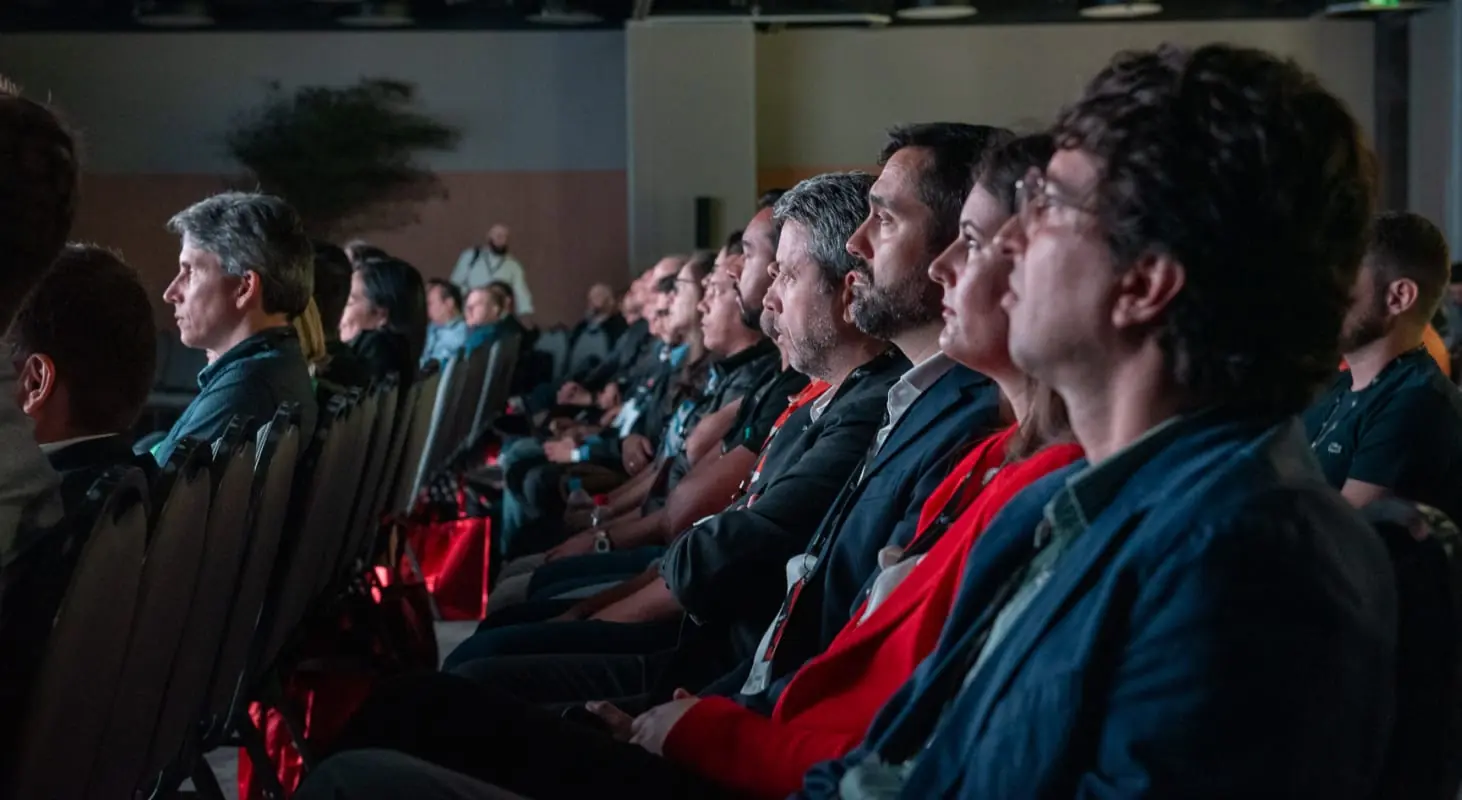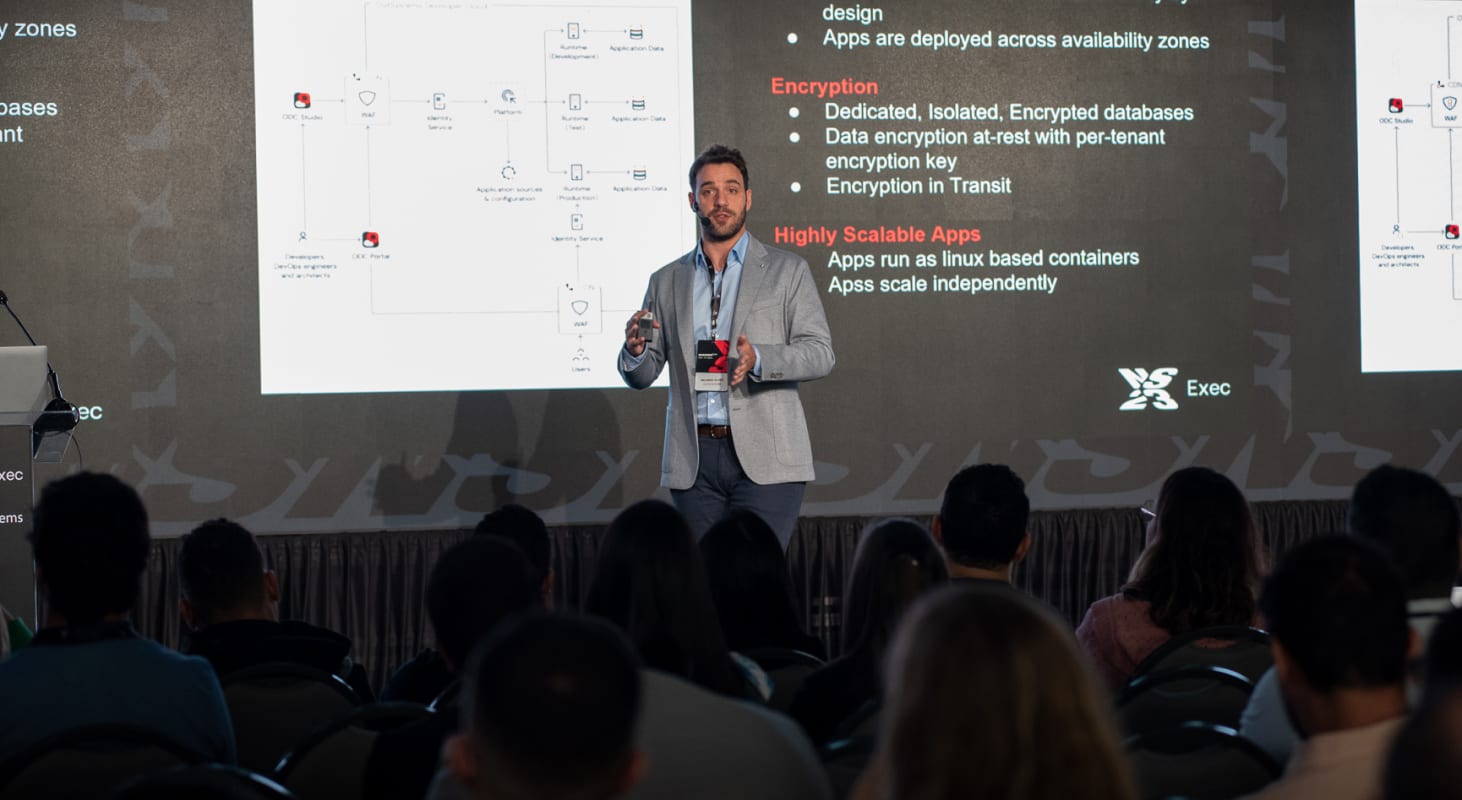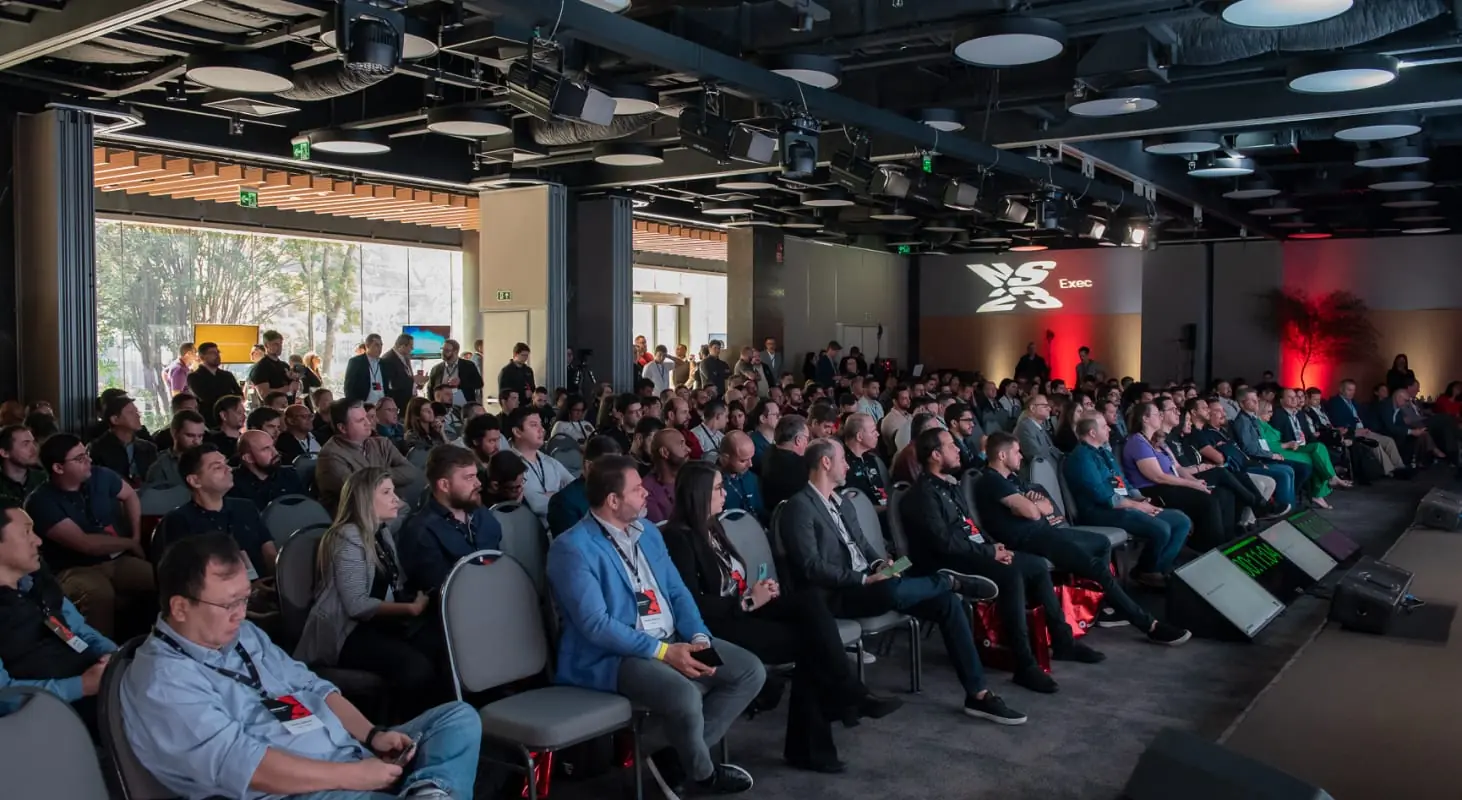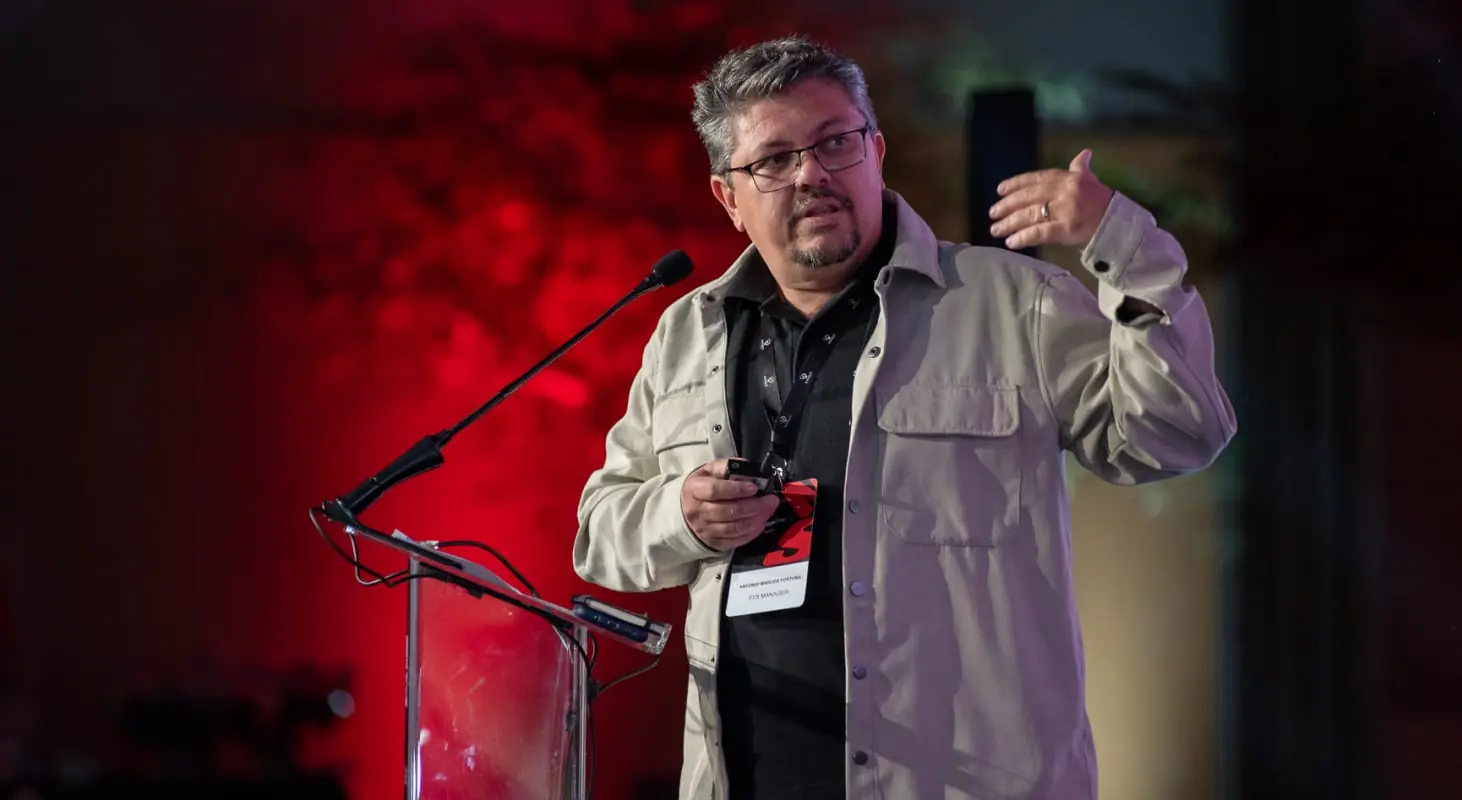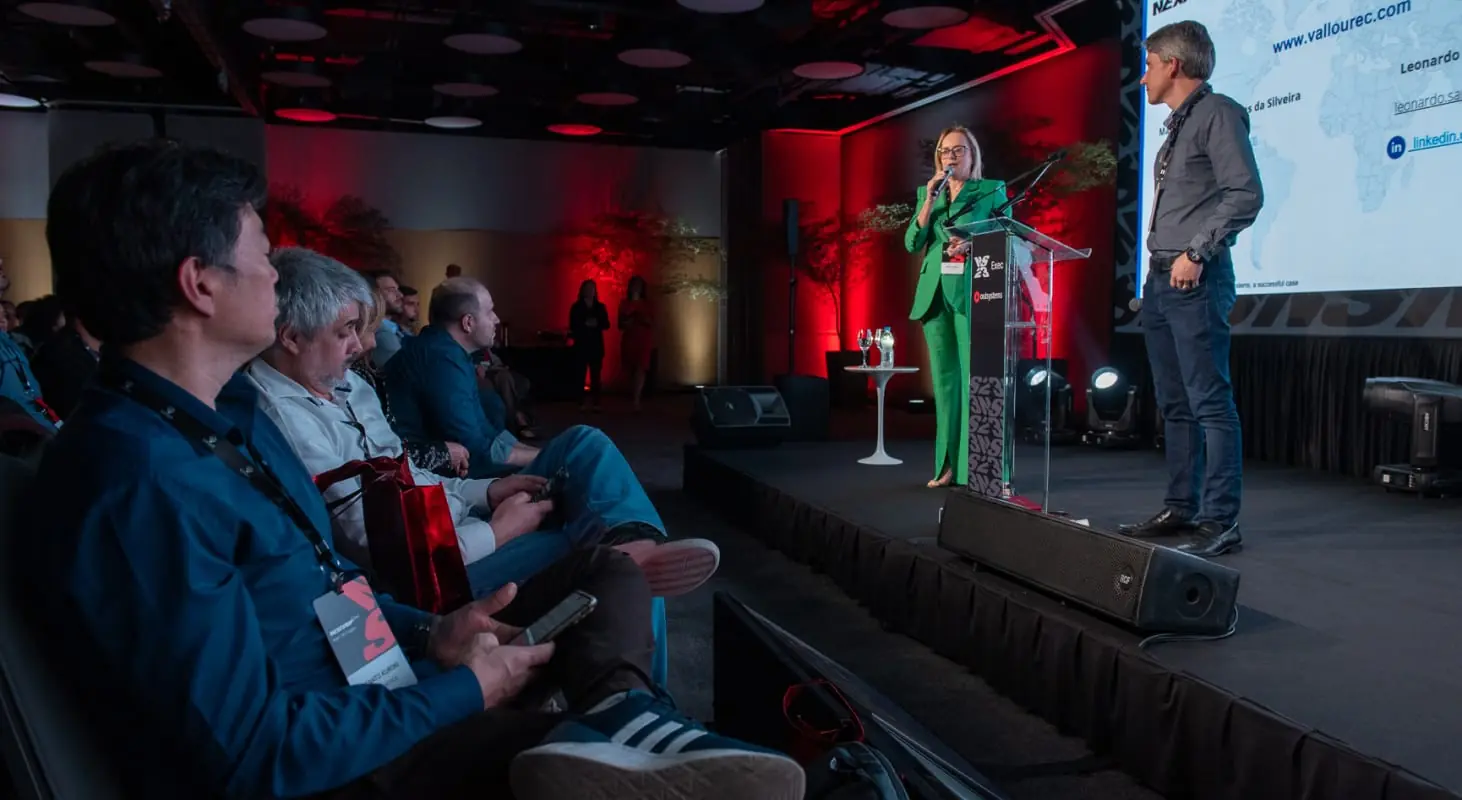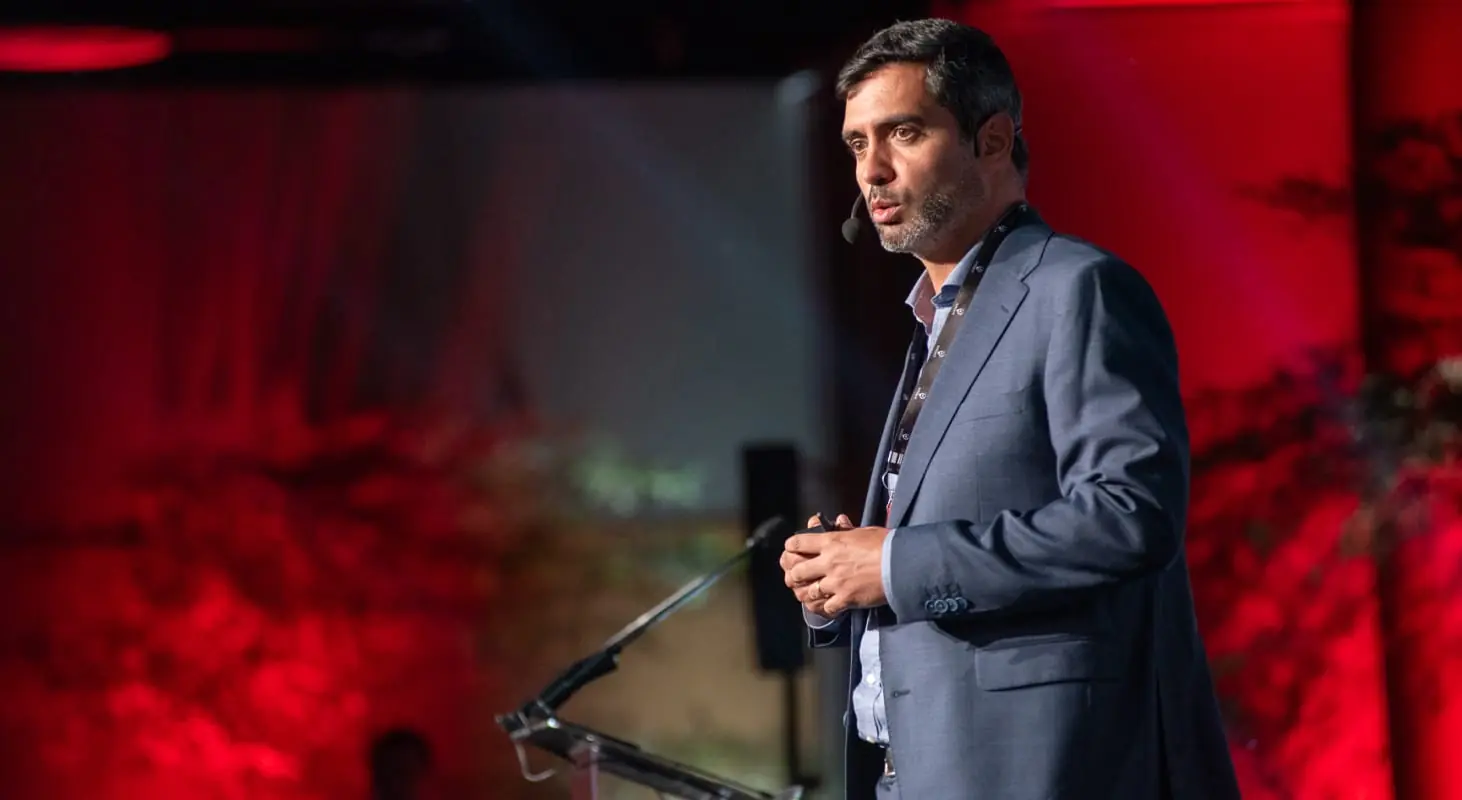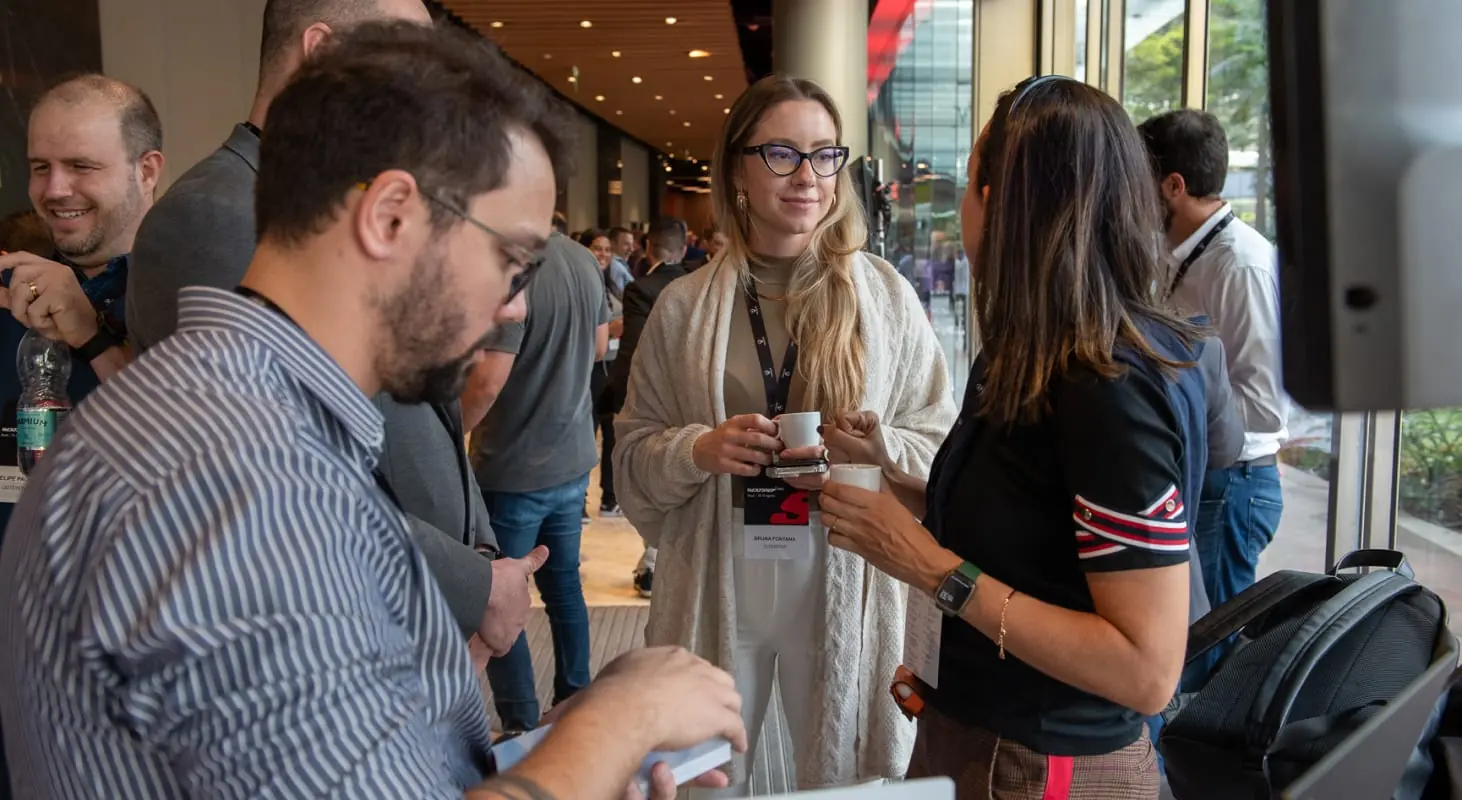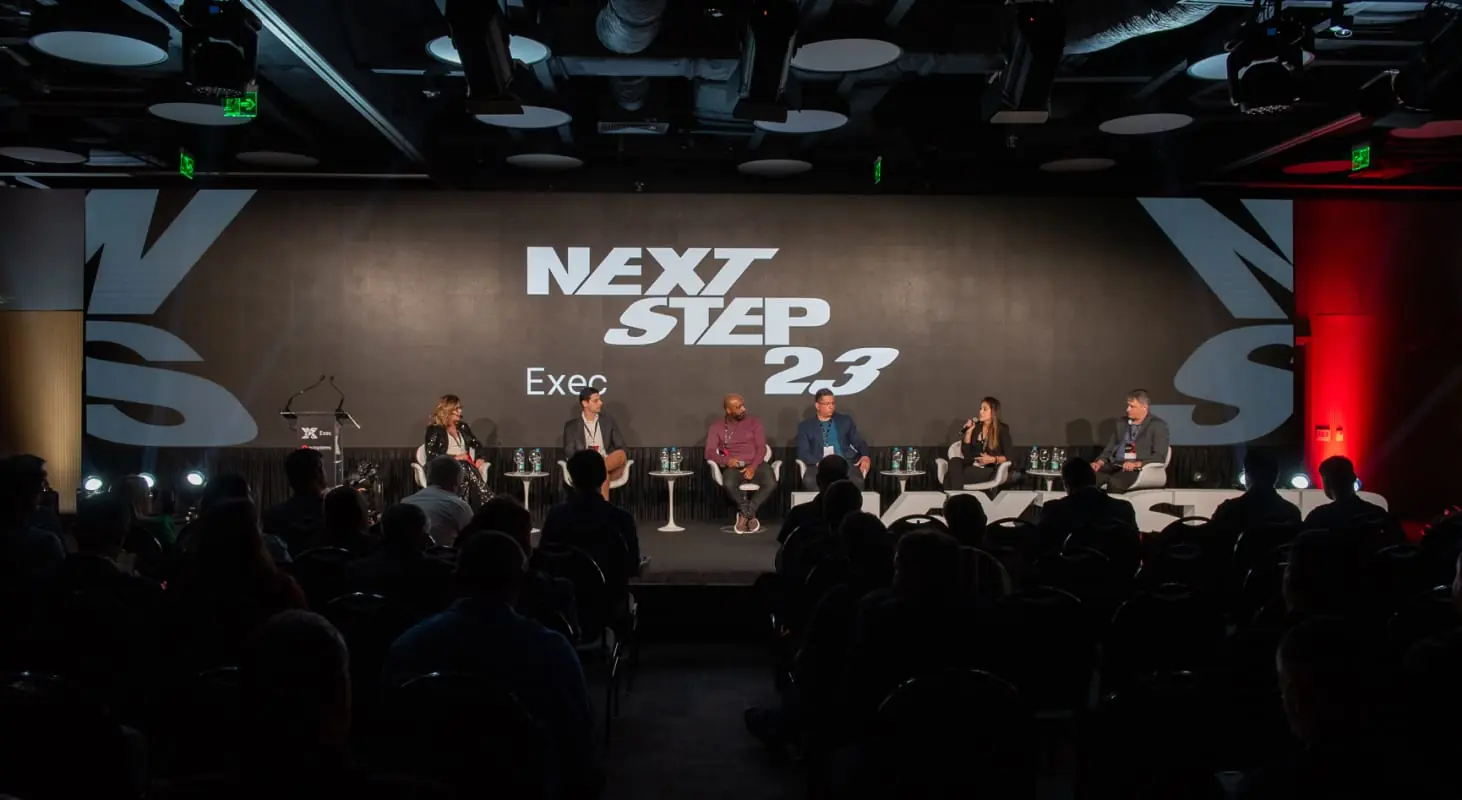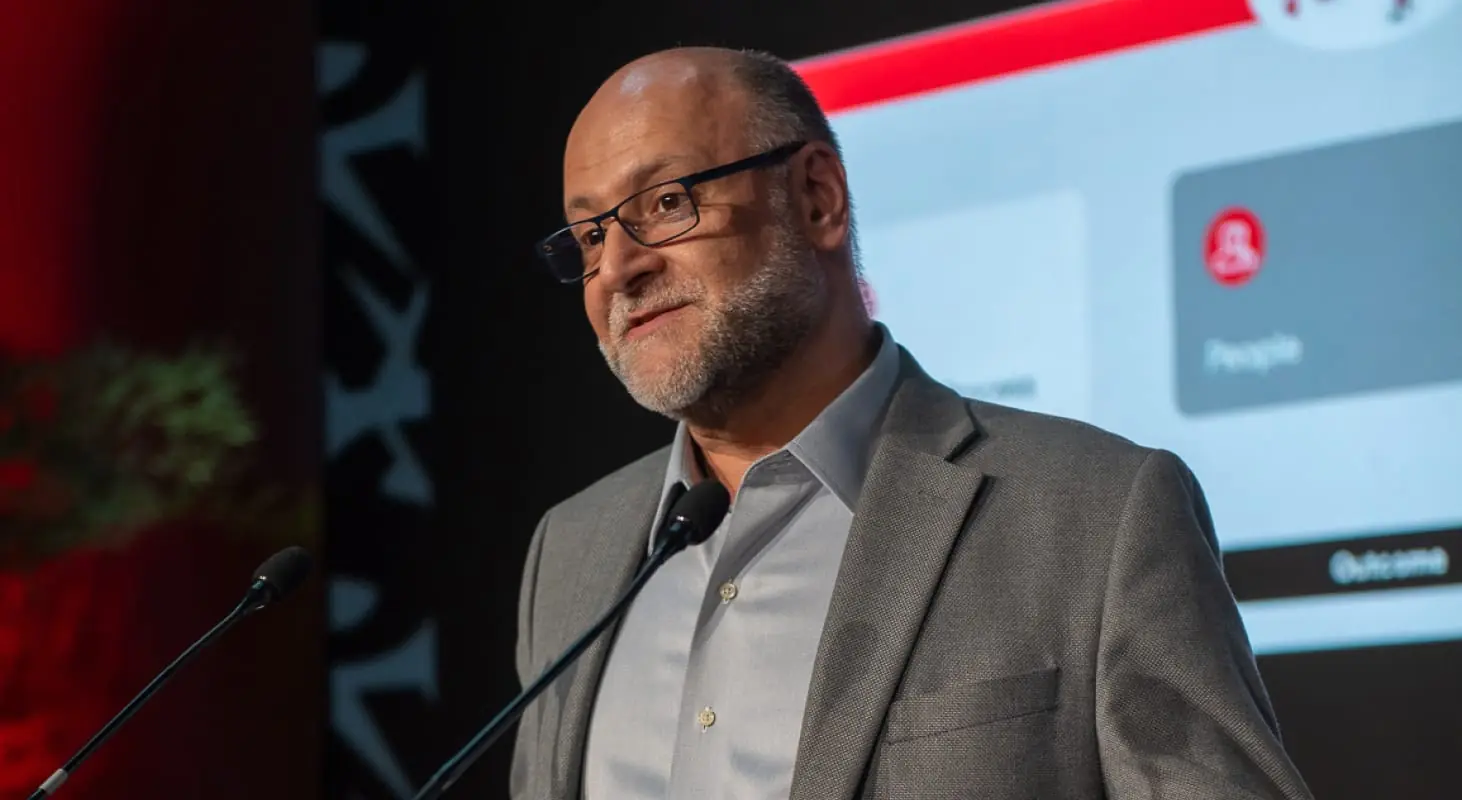 Os Palestrantes deste ano
Carlos
Alves
Chief Operating Officer
OutSystems
Adeisa
Romao
Sales Director - Brasil
OutSystems
Ronaldo
Stanzione
Sales VP - Latam
OutSystems
João
Santos
Director, Product Management
OutSystems
Tiago
Eliseu
Director, Technical Practices & Expert
OutSystems
Rubens
Filho
Director, Solution Delivery LATAM
OutSystems
Sergio
Dias
Head of Development Lifecycle
OutSystems
Martin
Kueffner
Technical Success Manager
OutSystems
Luiz
Emmerich
Senior Solutions Architect
OutSystems
Igor
Rigotti
Head of Low-Code
Petrobrás
Gustavo
Fontinha
IT Technical Leader
Petrobrás
Maria
Quintas
Head of Global Customized Applications & RPA Center of Expertise
Vallourec
Adriana
Islas
CIO
Estafeta
Jeff
Prado
ISV Success Manager
AWS
Quer participar do NextStep em outro país?
Este ano, ao invés de termos uma única conferência presencial, teremos vários eventos ao redor do mundo. Acesse a melhor localização para você.