Live-streaming: September 15-16
NextStep


2020
Ready for a Changing World
Only the Best Speakers and Content

Developed Specifically for You
50+ sessions
Insightful sessions covering technical how-tos, thought leadership, and product and industry roadmaps.
30 Hours
Hours of content for you to enjoy. View an entire track of content; mix-and-match technical sessions with user case studies.
30+ speakers
Hear from thought leaders driving the next generation of innovation!
The new generation of developers work faster, more efficiently, and more imaginatively than ever before. 
NextStep is the place to learn everything you need to know, and to meet the OutSystems community of customers and partners already investing in the future of modern application development.
For Developers
Learn how OutSystems lets developers unleash their inner creativity and deliver modern apps combining the latest in emerging technologies, like AI/ML, IoT, Progressive Web Apps, Bots, and more.
For IT Architects
See how organizations are modernizing their technology stack with OutSystems, aligning architecture with their enterprise needs, and trusting OutSystems for their most critical business applications.
For Strategic IT Leaders
Help your teams rise to the technical challenges of today, and deliver applications for the new tomorrow. Hear from leaders, like you, who are completely changing the dynamic between business and IT.
For Everyone
Familiarize yourself with OutSystems. Get a jumpstart on your planning with topics like full-stack, integrations, and experiences. Hear from industry analysts and thought-leaders, and learn how to build modern applications with impact.
What you can do at Virtual NextStep 2020

Learn
Get certified. Learn about the latest technology innovations and product capabilities. Participate in nearly 50 breakout sessions covering everything you need to know. From getting started with OutSystems, to more than 15 in-depth technical how-tos.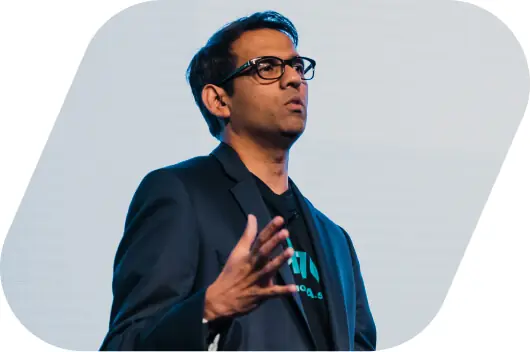 Transform and Innovate
Hear from other business and IT leaders about how they managed digital transformation within their own companies. Hear what industry experts have to say about the future of application delivery. And, get a first-look into the OutSystems product roadmap so you can start planning for your next big thing!

Network and Collaborate
Being virtual doesn't mean being alone! At NextStep 2020, you can engage directly with OS experts and customer speakers. Join in on live Q&A during sessions and get your most pressing questions answered. Start your own private chats and do a little business on the side, or just catch up with old friends.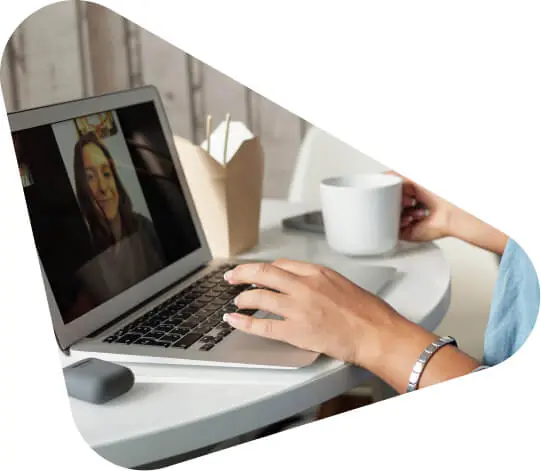 Featured Guest Speaker
Leland Melvin
Former NASA Astronaut
From professional athlete to astronaut, Leland Melvin has walked—and spacewalked—an uncommon path. Join us as he recounts lessons learned from his time aboard the international space station, his time catching footballs, and leading a life alongside it all.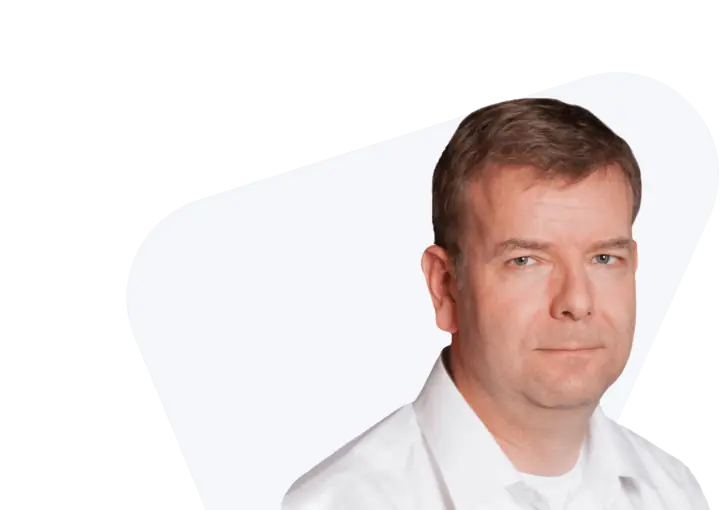 Analyst Speaker
Paul Vincent
Sr. Director Analyst
Vincent is co-author of the Magic Quadrant for Enterprise Low-Code Application Platforms report, and the Critical Capabilities for Enterprise Low-Code Application Platforms report, and has 20 years of product management and architecting experience in high-tech.
Thank you for registering.
You will receive email updates for the agenda, speakers and other relevant information about NextStep 2020.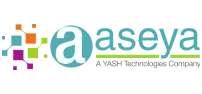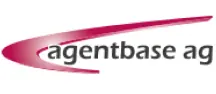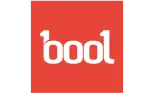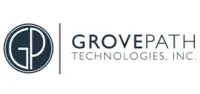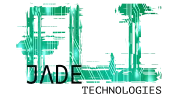 Look back at NextStep 2019
Our 2019 conference broke all attendance records and offered thought-provoking sessions on topics like low-code, digital transformation, customer experience, legacy modernization, and much more.