Get Out of Tech Debt and on with The Future
Tech debt is estimated to cost businesses $5 trillion in the next 10 years. But tech debt can be managed.
Combat Tech Debt in 4 Core Areas
Customers Triumphing Over Tech Debt
Try our platform to future-proof your business.
OutSystems is the most complete full-stack application development platform.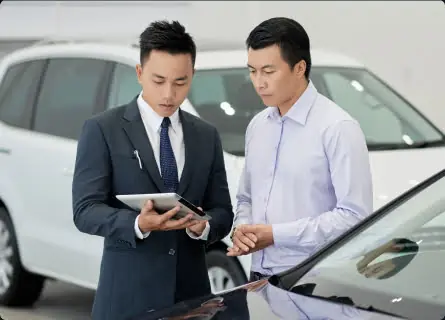 Customer Story
Mazda Powers Legacy Migration with OutSystems to Save Millions
Mazda had 500 legacy systems to migrate at an anticipated redevelopment cost of $97M. Now working 4x faster with OutSystems Mazda expects to save millions.
Webinar Series
Technical Debt
Join OutSystems experts, partners, and customers in a series of webinars to learn how to prevent, reduce, and manage technical debt within your organization.
Reduce the Cost of Technical Debt
Tech debt is estimated to cost $5 trillion in the next 10 years. We surveyed hundreds of enterprises to discover:
✓ What contributes most to technical debt
✓ What percentage of budget is spent tackling the issue
✓ How to "pay off" your debt
Page 4 of The Growing Threat Of Technical Debt Report
Download Your Free Report
Thanks for your interest!
Our experts are standing by to help you find the best approach using the OutSystems Platform.