Webinar -

On-Demand
Using Low-Code To Orchestrate and Integrate Without Limits
Hosted by
Imagine an enterprise where workflows are automated, data flows judiciously between systems and departments, and IT and "the business" work together in harmony with speed and agility. If your organization hasn't quite reached this level of nirvana, then low-code could be your ticket to a fully-integrated, digitally-transformed enterprise.
Join us as we explain how the OutSystems low-code application development platform can dramatically accelerate application delivery while breaking down data silos and eliminating shadow IT.
Attend this webinar to learn how to:
Orchestrate data across systems with workflows and business logic
Complement your workflows with integrations to create an interconnected enterprise
Empower citizen developers while maintaining control
Speakers
Ariel Russo
Product Marketing Manager
OutSystems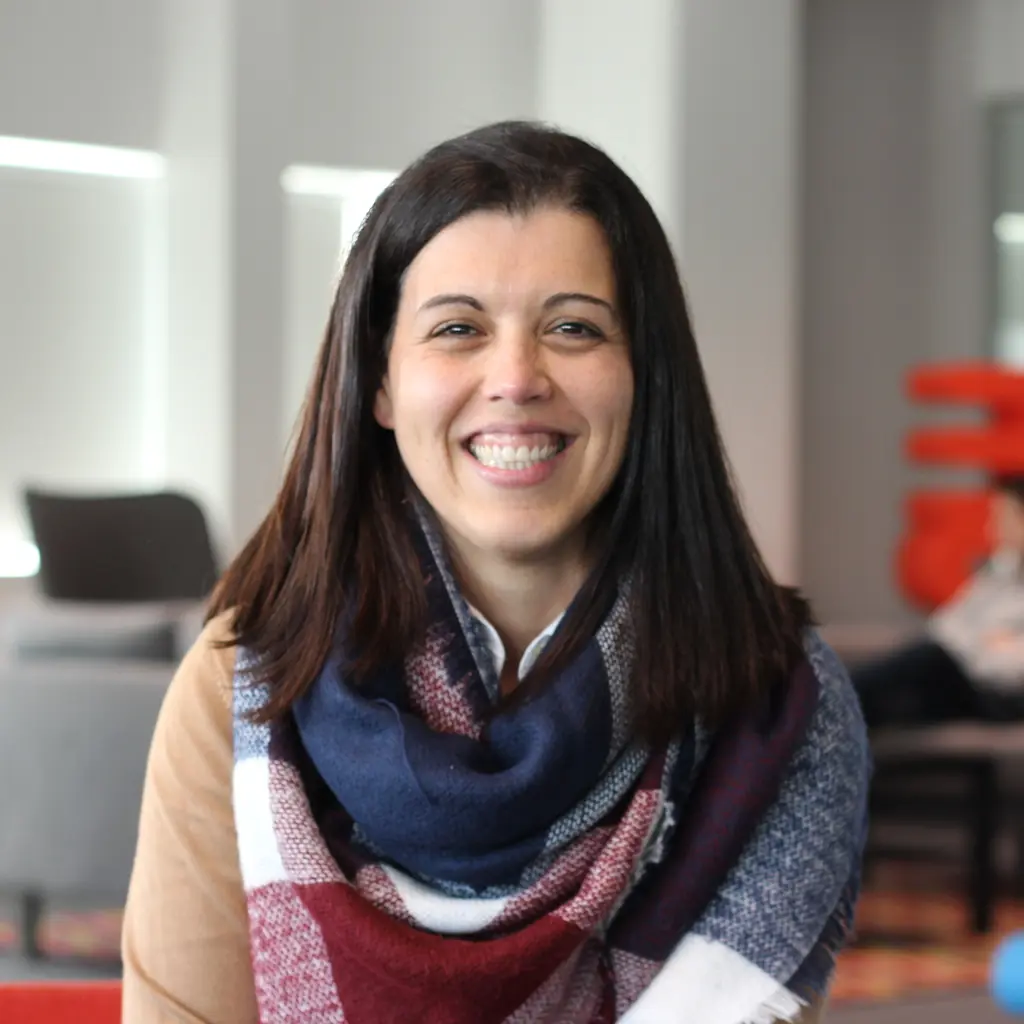 Solange Ferreira
Principal Product Manager
OutSystems
This webinar was broadcast during the IDN Enterprise Integration Virtual Summit.