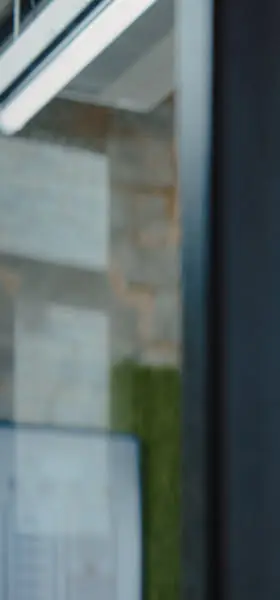 Innecto Escapes Legacy Technical Debt by Redeveloping Digital Suite on OutSystems
3
customer-facing applications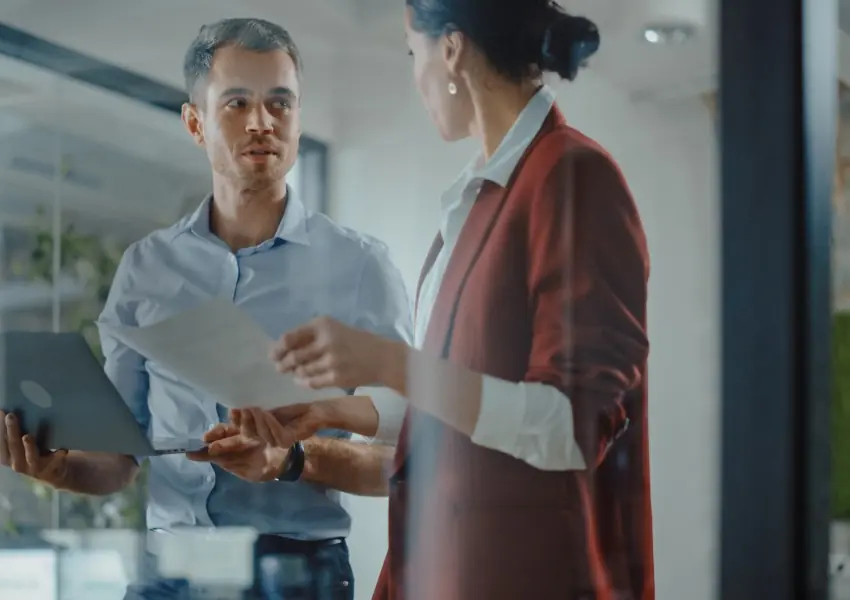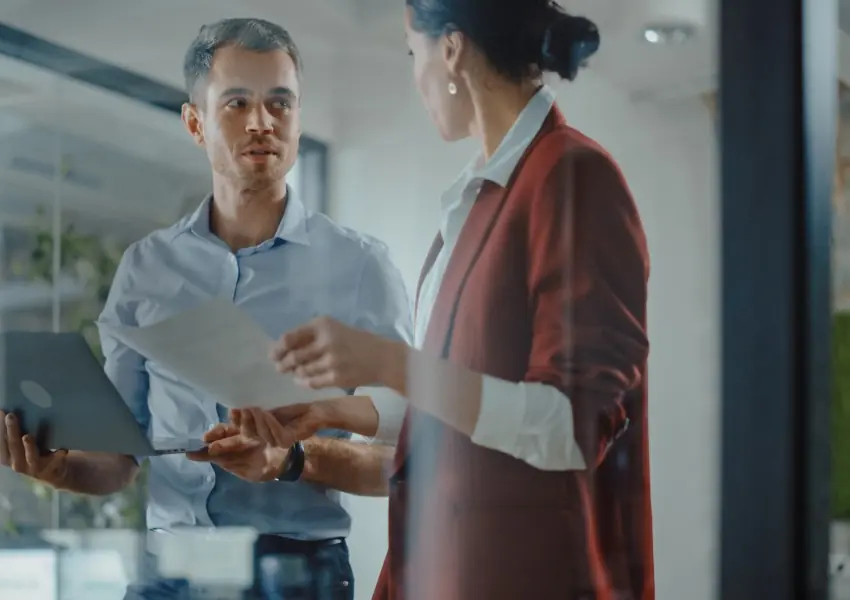 Innecto, the UK's largest independent reward consultancy, helps employers design effective reward strategies to attract, retain, and motivate employees.
Since its acquisition by Personal Group, an OutSystems customer since 2014, Innecto has redeveloped and extended its client-facing digital toolkit on OutSystems. The results include escaping technical debt, improved client revenue and retention, and an agility boost.
App Modernization

Customer Experience

Digital Core Systems

Web Apps & Portals

ISV


Challenge
Slow and Costly Development Stranded New Digital Products as MVPs
Innecto had developed a series of PHP applications – used by HR professionals at Innecto's corporate clients. Initially developed with an external agency, ongoing development had proven slow, and in reality, the products had not moved much beyond MVP.
Innecto was already searching for a new partner when the Personal Group acquisition took place, which led to the introduction to OutSystems.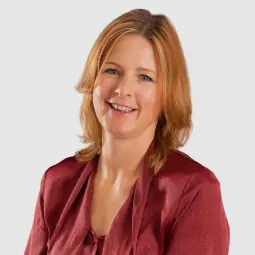 "We launched our first digital product called Evaluate in 2014," says Sarah Lardner, Director of Business Innovation and Senior Principal Consultant at Innecto. "We were already on version two but needed to move this product forward now that we had proven the business case for a digital tool for clients to use alongside our job and reward evaluation services."
With five years' experience as a product owner reliant on external developers, Sarah was excited to join the growing Personal Group family with a dedicated in-house application development team.

Why Innecto chose OutSystems:
Speed-up development and improve agility

Deliver customer-facing apps

Enable continuous delivery
Solution
Rapid Co-creative Development Turns MVPs into Business-Critical Products
Innecto's team of reward consultants uses its digital products daily with clients. All regularly submit improvement suggestions to a backlog managed in Jira. And all lend a hand to testing. Sarah represented the team as product owner and played a project management role.
Personal Group's experienced OutSystems development team is led by Richard Tilbury, Director of Development. He allocated a team of three developers and a UX designer that developed the core functionality of Evaluate and PayLab. Later in the project, just two developers and the UX designer were required to make iterative UI refinements based on feedback from the consulting team.
In nine months, the development team delivered three applications that constituted the initial Innecto Digital suite:
Evaluate—A complete redevelopment on OutSystems. There had been two previous versions developed on the LAMP stack by Innecto's digital agency. So, the requirements were already well understood.
PayLab—Innecto had a previous MVP developed by the same agency. This was redeveloped and significantly extended on OutSystems, into a fully refined and efficient product.
Advance—This was a new product developed from scratch that makes it easier for HR teams to model and allocate pay decisions that are responsible, fair, and aligned to company pay policies.
Sarah says, "We've been amazed at the speed of our OutSystems developers. Often within days of them picking up a Jira ticket, we get results we can see, try, and discuss."


Results
Digital Enablement Leads to More Strategic Customer Relationships
The new Innecto Digital suite went live in December 2019. "We have clients that use all three modules, so we wanted to roll out everything together," explains Sarah. "Migrating clients and their data to the new systems went seamlessly, and clients have been really impressed with the additional functionality and improved user experience."
"Our reward consultants work closely with clients using these applications, and we could immediately see from their reaction how impressed they were with the new and improved applications," says Sarah.
"The wow moment is when clients see how much easier it is to get meaningful insights," Sarah continues. "That means a lot for Innecto, as our mission is to make our HR clients heroes in the eyes of their organizations' leaders."

Development and enhancement of Innecto's digital suite is a continuous process. Sarah is virtually in day-to-day touch with the development team, providing feedback and ideas for the backlog.
Apart from incremental improvements to the original three applications, innovation has included a new module called "Amplify." This provides a holistic view of the organization's well-being and benefits offering. And a new competency framework application called "Flourish," used alongside job evaluations and appraisals, is scheduled for release in 2022.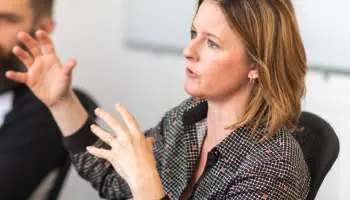 Commenting on Innecto's improved agility, Sarah says, "In a recent client engagement, we came up with the idea of a talent dashboard that would surface all relevant data for a role on a single view. I wrote up the requirements and handed them over to our developers. We had it wireframed a day later and delivered as a standard feature for all customers within two weeks."
"The dashboard has become the standard entry point for all kinds of scenarios," says Sarah. "With OutSystems, we can be much more responsive to clients. I can propose changes on the fly, sitting side-by-side with a developer. This kind of agility gives us an advantage compared to larger HR consultancies."
Innecto's competitive edge is evidenced by recent results, including:
Increased client retention
Improved net promoter score
Revenue and profit increase
Growth of digital product and service revenue.
Moreover, empowering clients with digital tools that make them more self-sufficient has had a transformational effect throughout the pandemic.
"Lockdowns could have decimated our traditional consulting business," says Sarah. "So, getting the Innecto Digital Suite into clients' hands at the speed we did was critical. Our combined digital and remote consulting model bolstered revenues through the pandemic. Even more importantly, it has elevated our client relationships. We're now working at a more strategic level with long-term commitments. And since recruitment, retention, and rewards are now such hot topics in HR, we've never been busier."