No Limits for
Citizen Developers
The Freedom to Collaborate and Create... with Control
Unleash your organization's knowledge and business expertise and turn ideas into apps in days.
Prototype, Create and Launch Apps - Fast
Get more done. Visually create and launch stunning business applications without writing code.
Great for the Business, Awesome for IT
Expand your team without the risk. Empower business users to create solutions while ensuring IT governance.
No Limits as Your Apps Evolve
Build solutions with the right architecture from day one. Evolve your apps without having to rewrite them.
"OutSystems empowered us to prototype quickly, and drive real innovation. Using normal channels, we would never have built this app. We wouldn't have even got started."
Mike Dean
Partner Construction Division at Gallagher
Prototype, Create and Launch Apps - Fast
Create new mobile apps, portals and workflow solutions incredibly fast. Start with a blank canvas or one of our 100+ templates or create an app from an existing spreadsheet - it's up to you. Visually build your entire application, integrate with enterprise data and launch with a single click - without coding.
Great for the Business, Awesome for IT
Innovate fast without compromising. OutSystems makes it easy for business users and pro developers to collaborate, create, and launch new solutions with confidence and control. Like Schneider Electric who developed hundreds of apps across their enterprise.
"We saw a low-code platform as a catalyst to bridge the gap between business demands and IT resources. With OutSystems, we now have an engine that's fueling digital transformation at Schneider Electric."
Amarpreet Kaur
Schneider Electric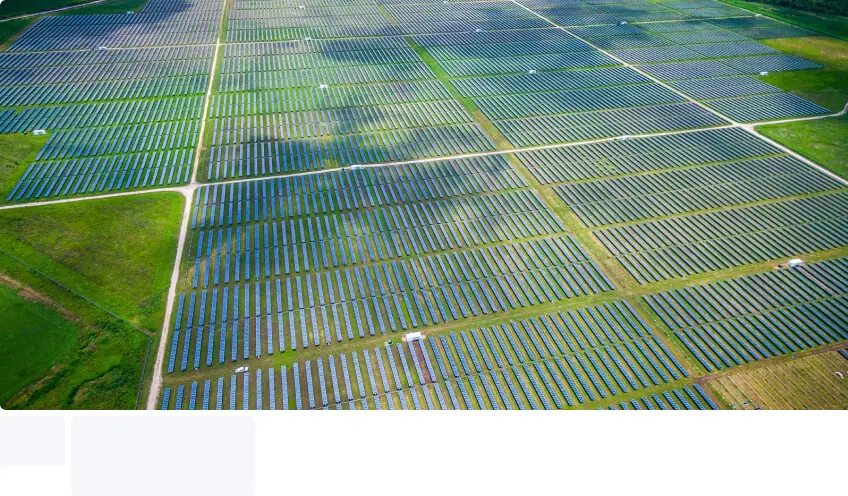 No Limits as Your Apps Evolve
OutSystems ensures that all applications created by your business follow a robust, standards-based architecture that is secure and scalable. When departmental apps grow to become enterprise-wide solutions, IT can easily evolve them without rewriting them.
Get Started Quickly - Learn as You Go
All the training resources you need to get started quickly. From our video-based training and guided paths to our world-class support and thriving community of hundreds of thousands of users , OutSystems gives your entire team what you need to succeed.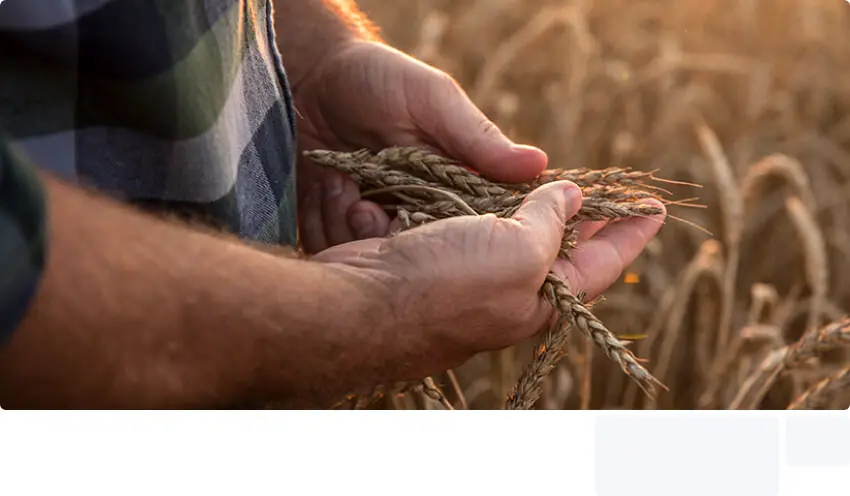 "I earned my degree in Biology and found a job with, what was then Dupont Pioneer, in a highly automated laboratory. I went from no experience in application development to having an application in production very quickly."
Take it for a spin.
Sign up for your free personal environment and create your first OutSystems application in just 5 min.