No Limits for
Citizen Developers
Empower Creativity and Collaboration… with Control
Unleash your organization's knowledge and business expertise and turn ideas into apps in minutes, not days or weeks.
Create, Iterate and Launch Apps - Fast
Get more done. Visually create and launch stunning business applications without writing code.
Expert Design Right Out of the Box
Launch pixel-perfect apps that reduce friction and achieve high user adoption from day one.
Great for the Business, Awesome for IT
Expand your team without the risk. Empower business users to create solutions while ensuring IT governance.
No Limits as Your Apps Evolve
Build solutions with the right architecture from day one. Evolve your apps without having to rewrite them.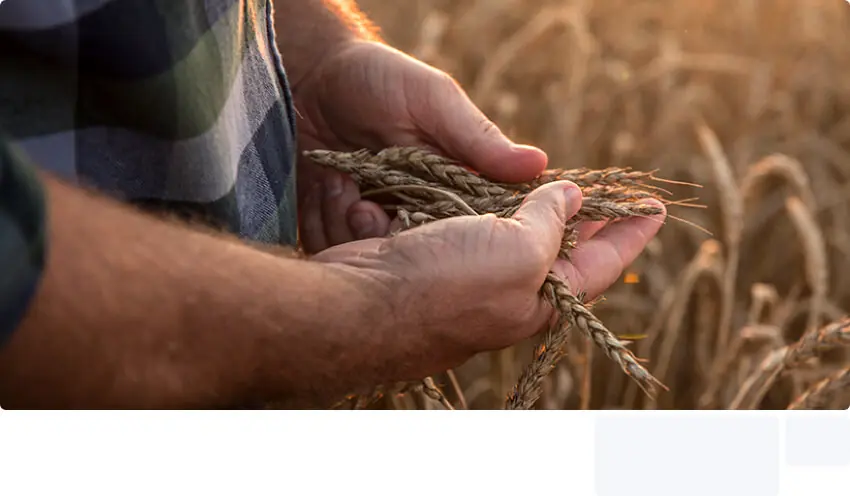 "I earned my degree in Biology and found a job with, what was then Dupont Pioneer, in a highly automated laboratory. I went from no experience in application development to having an application in production very quickly."
Create, Iterate and Launch Apps - Fast
Create new mobile apps, portals and workflow solutions incredibly fast. Designed specifically for non-IT users, Workflow Builder empowers citizen developers to build their own business applications through an easy-to-use wizard. Launch apps with a single click and without writing a single line of code.
Expert Design Right Out of the Box
You no longer need to be a UX professional to build pixel-perfect apps. Experience Builder eliminates the complexities of assembling the multiple layers of components and interfaces that make up engaging mobile experience. This allows developers at any skill level to focus on what matters most: delivering great user experiences.
Great for the Business, Awesome for IT
Innovate fast without compromising. OutSystems makes it easy for business users and IT to collaborate, create, and launch new solutions with confidence and control. Like Schneider Electric, who developed hundreds of apps across their enterprise.
"We saw a low-code platform as a catalyst to bridge the gap between business demands and IT resources. With OutSystems, we now have an engine that's fueling digital transformation at Schneider Electric."
Amarpreet Kaur
Schneider Electric
No Limits as Your Apps Evolve
OutSystems ensures all citizen-developed apps follow a robust, standards-based architecture that is secure and scalable. With Architecture Dashboard, technical debt can be effectively managed from the start so when departmental apps evolve to become enterprise-wide solutions, nothing needs to be rewritten.
Get Started Quickly - Learn as You Go
All the training resources you need to get started quickly. From our video-based training and guided paths to our world-class support and thriving community of hundreds of thousands of users, OutSystems gives your entire team what you need to succeed.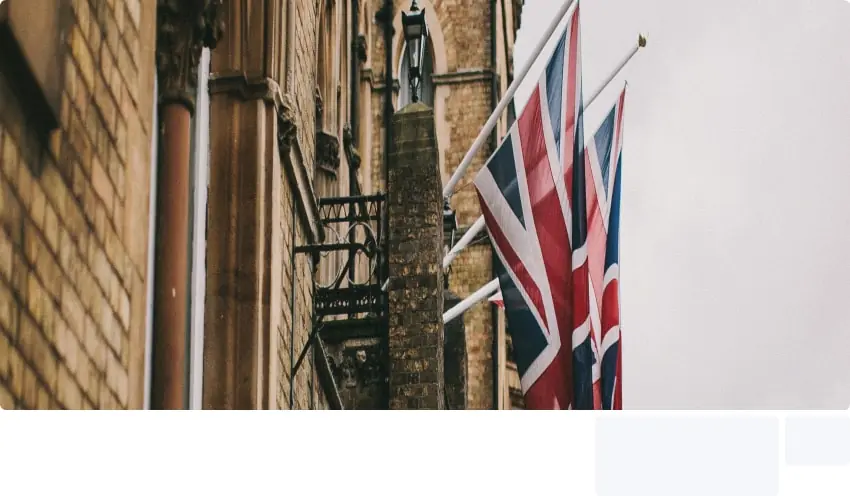 "With OutSystems, our team of citizen developers has been able to quickly modernize our applications, adding new functionality and accessibility that will enable everyone in the agency to work more efficiently and effectively."
Senior Solutions Developer
UK Government Agency
Take it for a spin.
Sign up for your free personal environment and create your first OutSystems application in just 5 min.