Create the 21st Century Workplace
Bring systems, data, and tools together to empower your digital workforce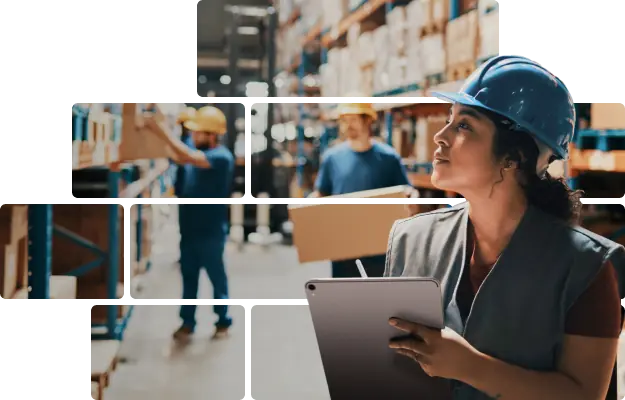 Increase employee engagement, retention, productivity, and safety
Build at the speed of buy, without the constraints. Quickly create custom web and mobile workforce apps, employee portals, workflows, and dashboards across your employee journey.
Attract the right talent with unique digital candidate experiences
Build your employer value proposition and attract the best talent with frictionless, engaging candidate experiences. Easily create custom applications that streamline hiring processes, delight candidates and enable HR teams to automate and optimize hiring tasks and processes.
Streamline remote employee onboarding
No two jobs are the same. Create custom-built digital onboarding experiences that focus on people, not company processes and tools. Guide new employees from their first days and weeks in the company to beyond, with apps that ensure a quick ramp-up and facilitate employee productivity and retention.
Adapt quickly to changing work conditions
Create and change employee self-service portals and mobile apps swiftly so your employees can remain productive and safe even when work conditions or regulations change unexpectedly.
Build any employee app for any device fast
Build new employee experiences that cater to your always-on workforce across web, mobile, PWA and chat using a single codebase.
Develop faster than ever before with the speed of visual development and a wide library of pre-built application components and templates.
Customize and extend them with no limits or build anything you need from scratch, with a platform that provides unlimited development expressiveness.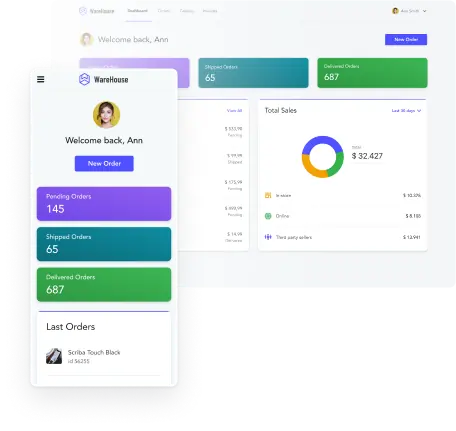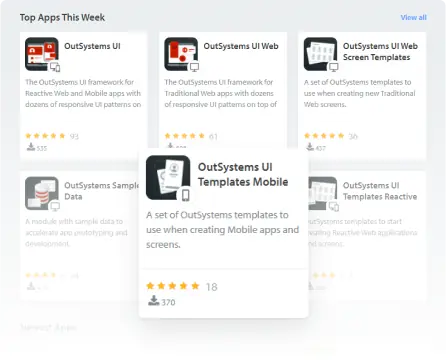 Bridge the gaps between apps, systems, and tools
Create unified, employee-centric experiences by bringing your existing tools, apps and systems together with over 400 pre-built integrations.
Deliver consumer-grade user experiences easily with dozens of UX/UI building blocks crafted from the world's leading apps, and leverage device-native capabilities, like push notifications and GPS for an optimal experience across devices.
Make change and collaboration easy
Easily gather meaningful feedback from employees and stakeholders with in-app feedback, and enable seamless collaboration between business and IT teams with purpose-built tools for every role.
Keep up with changing business requirements by quickly making changes and publishing them with a single click.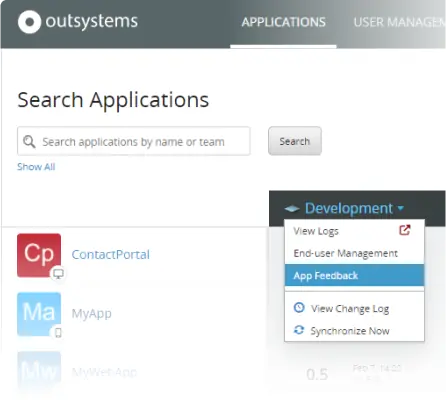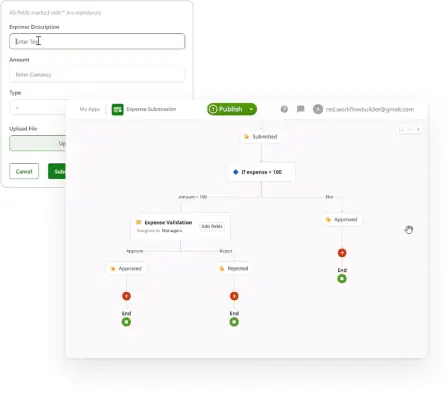 Embedded security and governance by design
Deliver apps of any size or architectural complexity with the confidence that all your business-critical data is safe, secure, and compliant, across every layer and over the entire application lifecycle.
Start empowering your digital workforce today