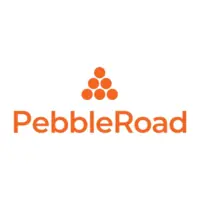 About
PebbleRoad is a strategy, design and innovation practice. We design and build modern digital services that align with the strategic vision and grow internal capabilities. We offer the experience and expertise to not only create innovative solutions but also to address organisational strategy and capabilities needed to ensure the sustainability and scalability of the overall change programme. We believe in the quality of our results than in the quantity of our deliverables. We strive to make meaningful changes in complex, dynamic environments.
This partner is still submitting projects. Come back soon.
Solutions Built With OutSystems
This partner is still submitting solutions. Come back soon.
There are no customer reviews
7 Certifications
3

Associate Reactive Developer

1

Associate Traditional Web Developer

1

Delivery Specialist

1

Architecture Specialist

1

Mobile Developer Specialist